Antalya
Turkey
Hire Antalya Photographer today. Antalya is on the southern coast of Turkey between the warm Mediterranean Sea and the sheltering Taurus Mountains. Its protected position means Summers are always hot and sunny,  with 12 hours of sunshine per day. Perfect light levels for your Antalya photo shoot.
Antalya is perfect for couples and families.  Children will love Aqua Land and Dolphin Land at the Beach Park. A photoshoot whilst everyone is happy and relaxed will last longer than your sun tan and will be a welcome memory when you all return home.   As well as enjoying the beaches there are  plenty of historic sites and the traditional Turkish culture to explore.
Looking for a perfect backdrop for a romantic photoshoot?  The waterfalls at Lower Duden and Kursunlu are stunning.  Hire Antalya photographer to get professional photos that will be an enduring reminder of your amazing trip, or maybe it will be the time you pop the question?  Our TPE photographer will capture the moment for you even if it all goes past in a blur at the time!
And if you prefer we can choose the perfect location for you, hire a TPE photographer today.How it works
Thank you for choosing us, enjoy your photo shoot with The Photo Experience
Secret location
Do you want to leave your location in the hands of our creative team? Want to experience a new and unique Antalya Location?
The Photo Experience Antalya Photographer will pick a Secret location for your shoot that is best suited to your style of the shoot you require.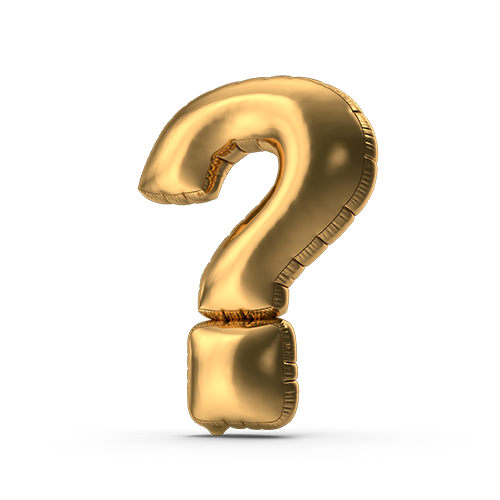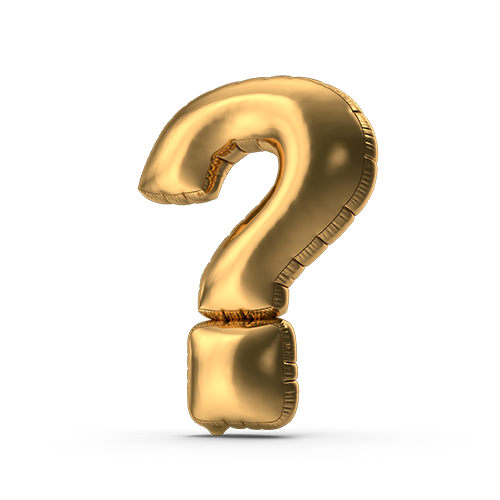 Exclusive Photo Experiences Photo shoots Coming Soon