Athens
Greece
Hire Athen photographer with The Photo Experience. Athens is a hub for history, ancient mysteries and archaeological feats and the capital of Greece. Travel back  in history and discover the ancient city of Athens, named after the Goddess Athena.  Athens historic buildings and surroundings make it suited for more mature TPE customers.
Or do you want to leave the location photo shoot in the hands of The Photo Experience creative team? If so we can take you to our secret location! So our Athens photographer will show you a great spot but the question is are you ready for adventure? How it works
Thank you for choosing us, enjoy your photo shoot with The Photo Experience.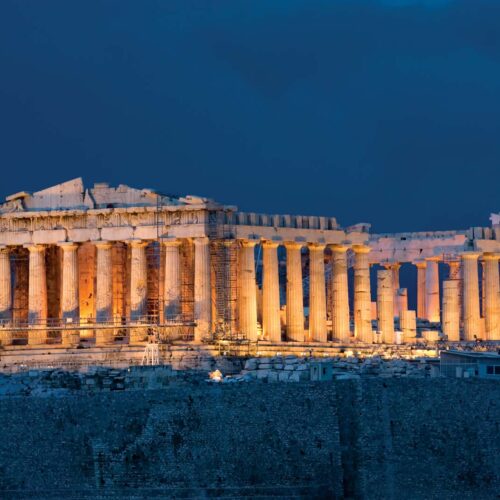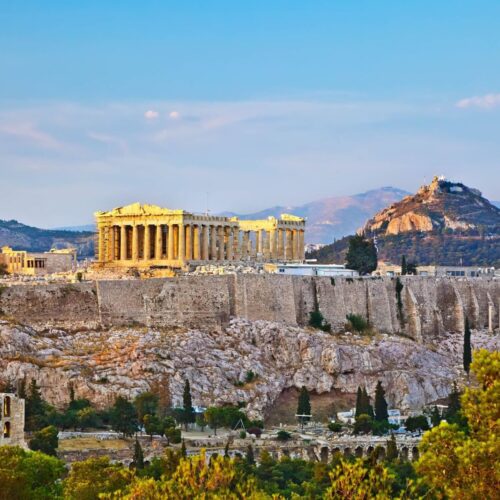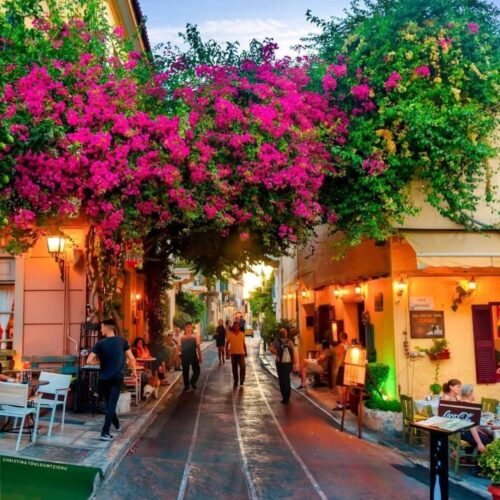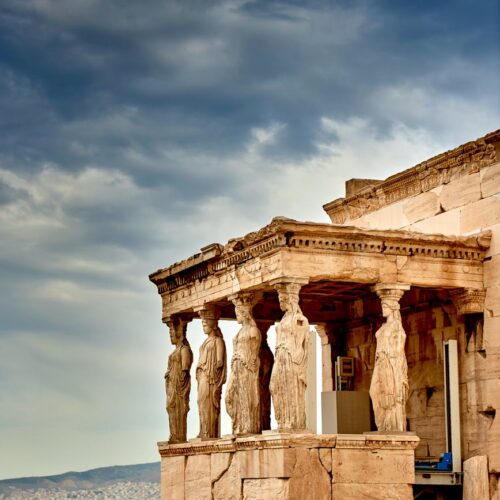 Suggested top 3 locations
Parthenon


Parthenon sits on the hill of the Acropolis, and probably most recognized monument of ancient Greece. If your want to capture some ancient history for your TPE shoot, the Parthenon is the perfect location.

Acropolis of Athens


The Acropolis of Athens is the most striking and complete ancient Greek monumental complex and one of the most famous in the world. This ancient backdrop can provide the perfect setting for a TPE photo shoot, ideal for proposals, family and friends.

Plaka


Plaka has a quaint village feel, with narrow cobblestone streets lined with tiny shops and chilled out cafes. These pretty surroundings your TPE photo shoot captures your story narrative while you shop and explore.
Secret location
Do you want to leave your location in the hands of our creative team? Want to experience a new and unique Athens Location?
The Photo Experience Athens Photographer will pick a Secret location for your shoot that is best suited to your style of the shoot you require.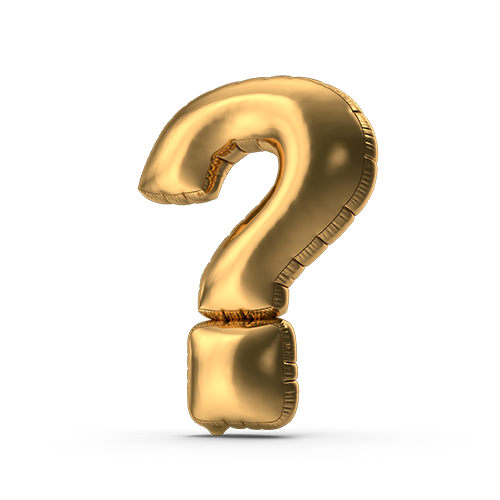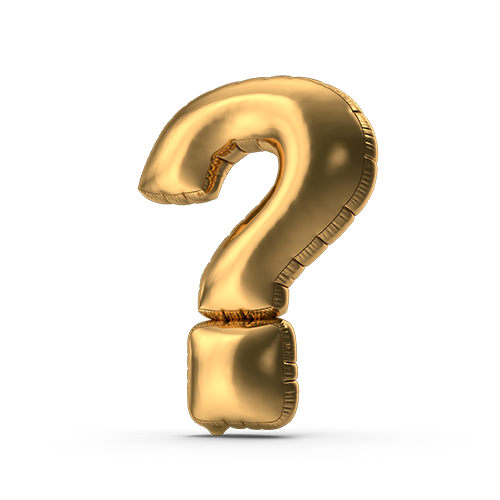 Exclusive Photo Experiences Photo shoots Coming Soon