Bangkok
Thailand
Hire a Bangkok photographer through TPE to make the most of your time in this amazing vibrant city.
Bangkok is the capital of Thailand and regularly features in the top 5 destination cities. It has emerged as a centre for arts, fashion and night time entertainment.
The Royal palaces such as the Grand Palace and the many Buddhist Temples appeal to cultural tourists, but it is the dynamic nightlife that is driving Bangkok`s success.
Food lovers delight in the street-side food stalls and restaurants.  These offer Michelin award winning fresh seafood, soft boiled rice and fishball noodles to suit every palate. To capture your amazing time in Bangkok  hire a TPE photographer.  And you and your friends can  relive  the experiences  of your special  trip when you get back home
Or do you want to leave your photo shoot in the hands of The Photo Experience creative team? Hire a Bangkok photographer and  let us choose a location to match your style.How it works 
Thank you for choosing us, enjoy your photo shoot with The Photo Experience
Secret location
Do you want to leave your location in the hands of our creative team? Want to experience a new and unique Bangkok Location?
The Photo Experience Bangkok Photographer will pick a Secret location for your shoot that is best suited to your style of the shoot you require.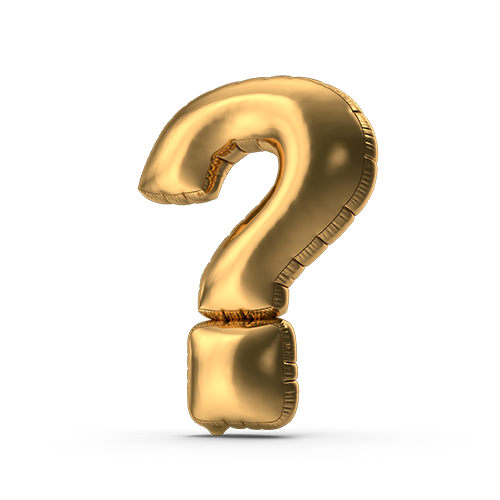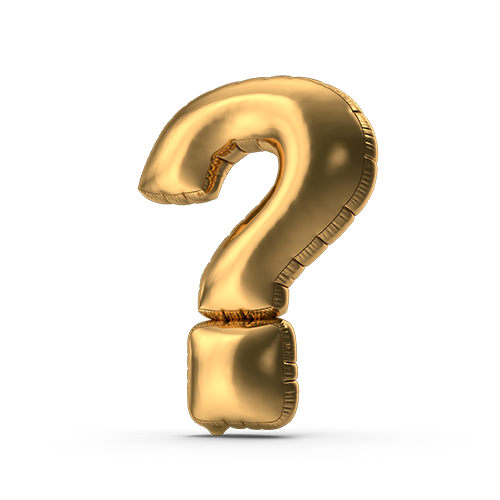 Exclusive Photo Experiences Photo shoots Coming Soon