Barbados
Caribbean
Hire a Barbados photographer for your visit to the Eastern Caribbean.  For a perfect romantic getaway, Barbados must be top of the list. Crystal clear beaches, white sands and palm trees offer an idyllic backdrop.
Make the most of the coastline for relaxing or try your hand at scuba diving.  Away from the beach consider the location of Andromeda Botanic Gardens overlooking the sea, or the charming seaside town of Speightstown.  If you are looking  for a stunning record of your holiday, A TPE photo shoot will encapsulate your memories of these beautiful islands. Choose an evening shoot to enjoy the magic of the sun setting over the ocean with the one you love.  And leave your Barbados photographer to take care of the surroundings and lighting.
We can assure you at The Photo Experience, we will offer you nothing but the perfection for your picture needs. There are plenty of secret locations we want to show you, but it's up to you to book today! How it works
Thank you for choosing us, enjoy your photo shoot with The Photo Experience.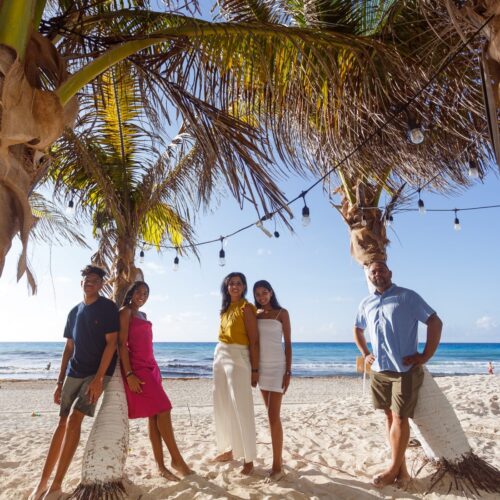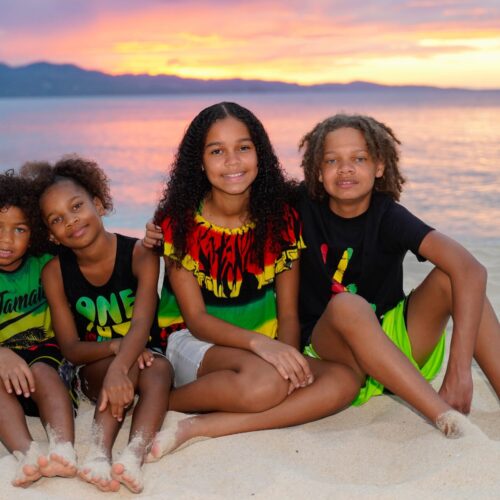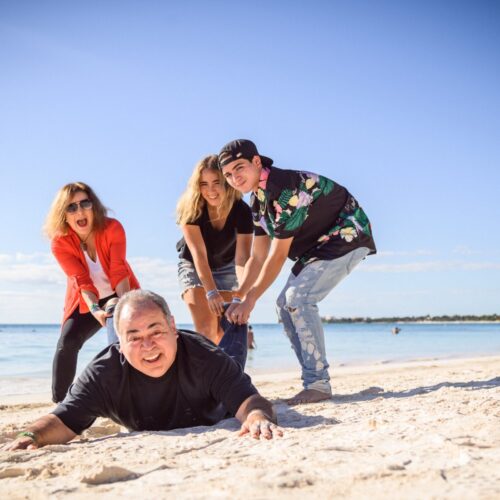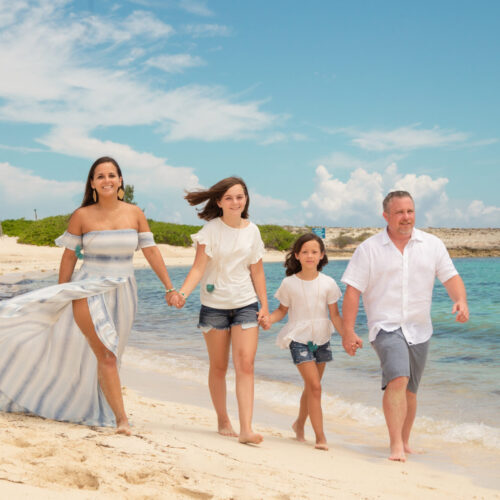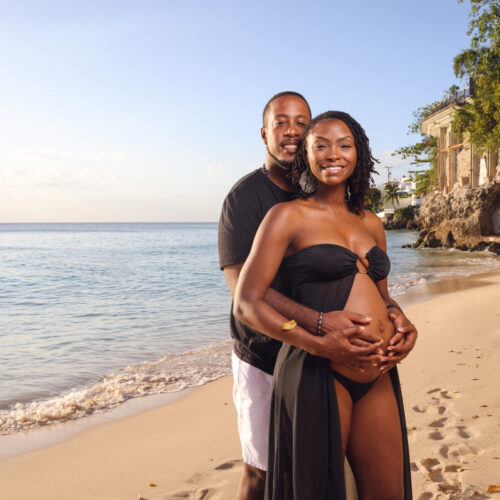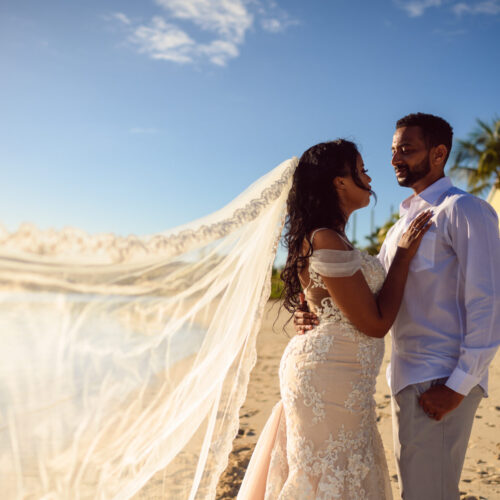 Suggested top 3 locations
Batts Beach

Hasting Boardwalk

Folkestone Marine Park

Secret location
Do you want to leave your location in the hands of our creative team? Want to experience a new and unique Barbados Location?
The Photo Experience Barbados Photographer will pick a Secret location for your shoot that is best suited to your style of the shoot you require.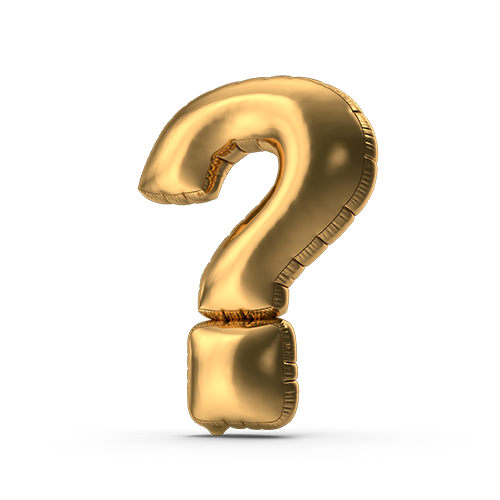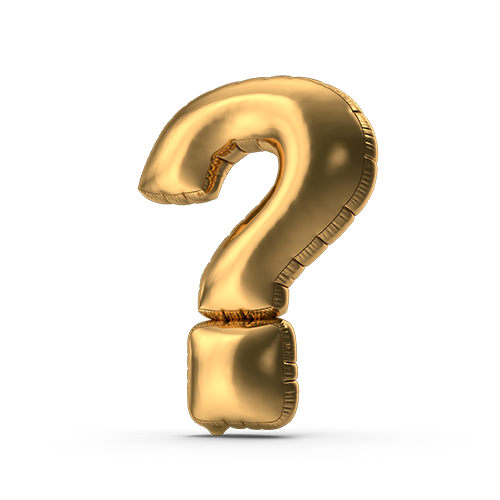 Exclusive Photo Experiences Photo shoots Coming Soon