Boston
United States
The Photo Experience will get you the best Boston photographer so book your photo shoot now.
America's intimate metropolis, Or its biggest small town? Either way, it's a classic and charming New England destination. Boston's narrow streets and brick buildings give it a distinctive European air and creates beautiful background for The Photo Experience European styled photo shot for your family, friends so we will create perfect memories for you.
Or maybe do you want to leave location photo shoot in the hands of The Photo Experience creative team? If so we can take you to our secret location! So our Boston photographer will show you a great spot but the question is are you ready for adventure? Find more details below. How it works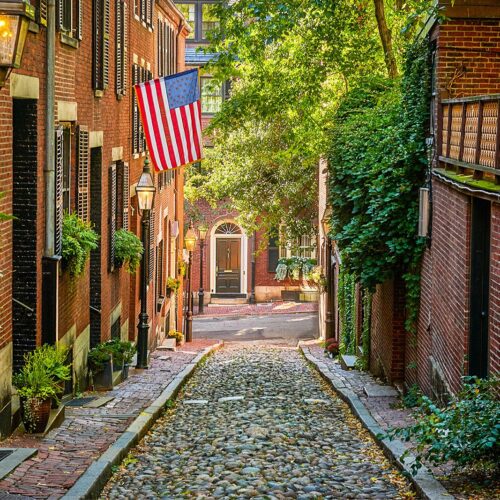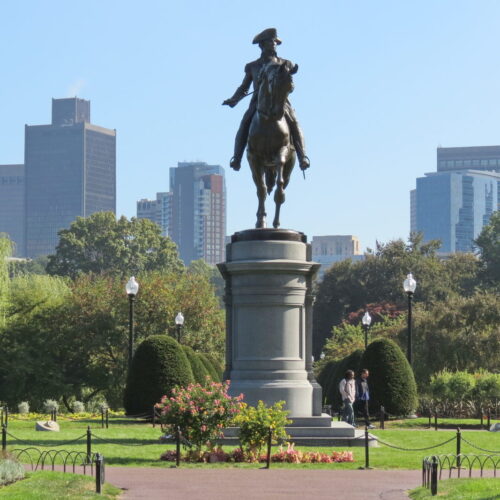 Suggested top 3 locations
1.The Reflecting Pool


The Photo Experience will snap those artsy photos, the Reflecting Pool is a perfect place to stop. Located between the Christian Science Center and the Prudential Center, it offers a lovely (albeit upside down) view of the area buildings.Our photographer can capture photo memories with this amazing reflections in background.

2. Acorn Street


Located just west of the Massachusetts State House is Acorn Street, Boston's favorite narrow alleyway for photoshoot in US. Reminiscent of colonial times, this cobblestone street offers a picturesque, quiet escape from the surrounding metropolis as it bisects the high-end neighborhood Beacon Hill. This gorgeous alley used to serve amazing location for TPE photoshoot.Acorn Street is an ideal TPE photo shoot location for couples, solo traveler and influencers.

3. Boston Public Garden


For a welcome reprieve from the busy streets of the city, Boston Public Garden is a city park directly in the heart of Boston. Perfect for families photoshoot with TPE.TPE can capture panoramic views of Public Garden. This location is ideal for photo shoot capturing proposals, couples and friends.
Secret location
Do you want to leave your location in the hands of our creative team? Want to experience a new and unique Boston Location?
The Photo Experience Boston Photographer will pick a Secret location for your shoot that is best suited to your style of the shoot you require.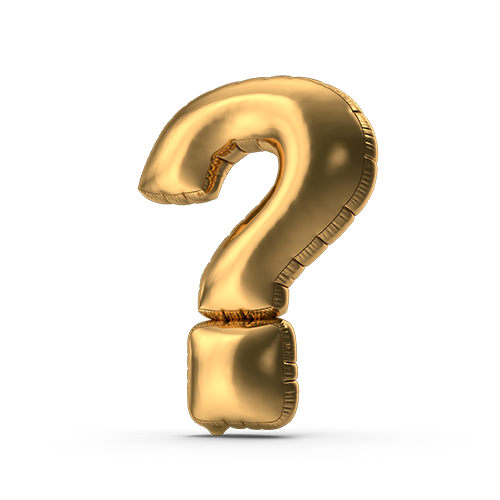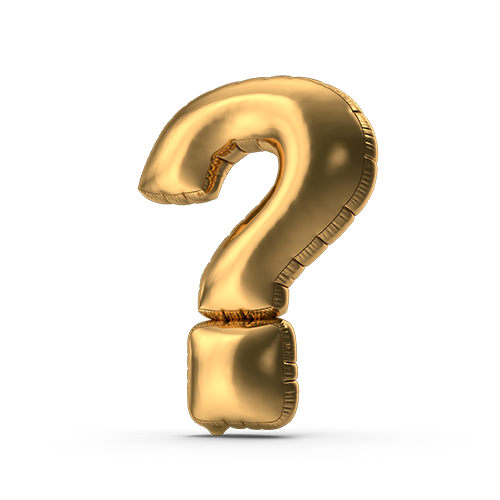 Exclusive Photo Experiences Photo shoots Coming Soon