Budapest
Hungary
Hire a Budapest photographer for your visit to the capital of Hungary.   Although considered a great destination  for stag parties, Budapest is actually  one of the most photogenic cities in Europe. Stunning architecture and monuments to be  photographed from either bank of the River Danube. Rely on a TPE photographer to capture the images from your fabulous city break.
There are nine beautiful bridges which span the  Danube, in particular the Szechenyi Chain Bridge which offers a romantic setting, particularly at sun set. Looking for historic backdrops for traveller and fashion shoots?  Consider Buda Castle, neo-Gothic Fisherman`s Bastion or St Matthias Church. Make sure to book a Budapest photographer to get brilliant images at an affordable price.
Vajdahnyard Castle is a perfect fairytale location, one of the most popular attractions in Budapest.  Remember to hire  a TPE photographer to ensure your shots are taken from the best vantage point.
Or do you want to leave the location photo shoot in the hands of The Photo Experience creative team? If so our Budapest photographer can take you to our secret location!   How it works
Thank you for choosing us, enjoy your photo shoot with The Photo Experience.
Secret location
Do you want to leave your location in the hands of our creative team? Want to experience a new and unique Budapest Location?
The Photo Experience Budapest Photographer will pick a Secret location for your shoot that is best suited to your style of the shoot you require.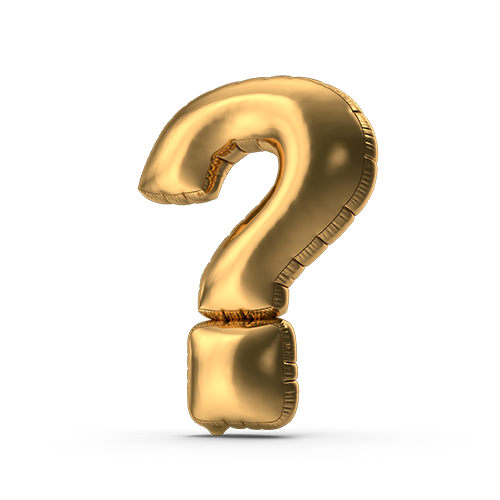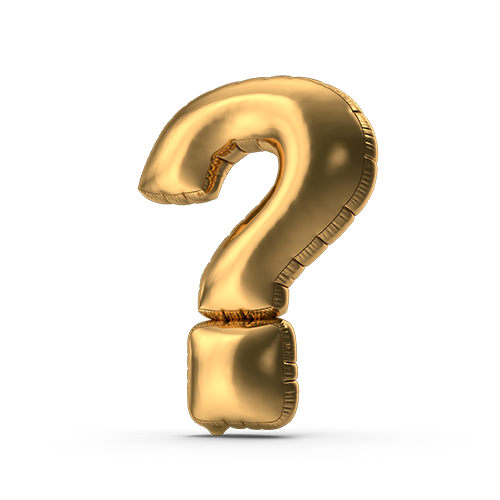 Exclusive Photo Experiences Photo shoots Coming Soon