Cape Town
South Africa
Hire a Cape Town photographer with TPE and never forget the amazing views and attractions of this port city.  Cape Town offers a spectacular mix of oceans and mountains.  And visitors love  the combination of  historic waterfront and modern shopping. Remember to include a visit to the free-roaming African penguins at Boulder beach.
Are you looking for a romantic backdrop for a surprise engagement?  Then consider the  Kirstenbosch National Botanical Garden with  hidden rock pools, forest escapes under the trees and lovely pathways which offer an intimate feel.  Or head up Signal Hill at sunset and arrange to meet your TPE photographer at the top for breathtaking views.
And for pure instagram appeal travel via the aerial cableway to Table Mountain.  Your TPE photographer will take those stomach churning  shots from the mountain looking down over Cape Town.  But rest assured our professional photographer will always  ensure your safety is paramount, whilst the images  will remind you of that buzz whenever you view them.
So book a TPE photographer today, and make the most of your Cape Town experience.
Do you want to leave the location photo shoot in the hands of The Photo Experience creative team? If so our Cape Town photographer can take you to our secret location!    How it works
Thank you for choosing us, enjoy your photo shoot with The Photo Experience.
Secret location
Do you want to leave your location in the hands of our creative team? Want to experience a new and unique Cape Town Location?
The Photo Experience Cape Town Photographer will pick a Secret location for your shoot that is best suited to your style of the shoot you require.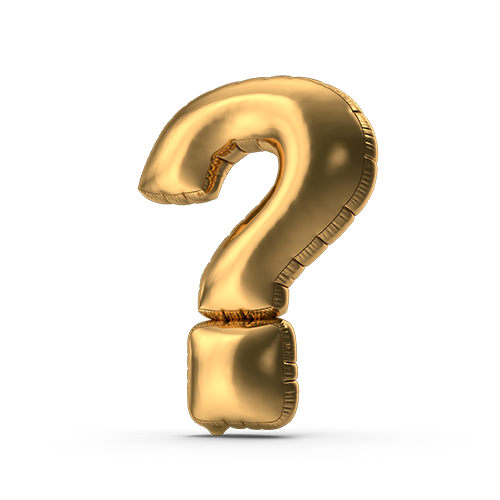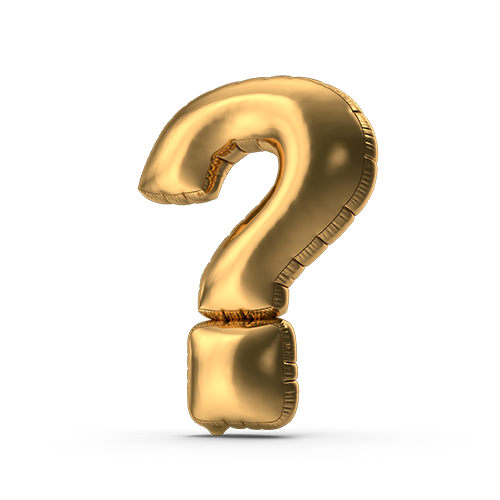 Exclusive Photo Experiences Photo shoots Coming Soon