Dubrovnik
Croatia
Hire a Dubrovnik photographer with TPE to make the most of your time here.  Lying on the coast of the Adriatic Sea in Croatia, Dubrovnik is one of the most popular tourist destinations around the Mediterranean.
The old town features medieval and gothic architecture; will you recognise  the locations that Game of Thrones and Star Wars producers took advantage of?  These areas  or the walk around the 16th century town walls will provide stunning locations for your own photo shoot.
If you prefer a more intimate photo shoot, travel by boat to one of the smaller islands off the coastline.  Hire a TPE Dubrovnik photographer who will meet you there for natural backgrounds and relaxed beach shots. 
Or do you want to leave photo shoot in the hands of The Photo Experience creative team? If so we can take you to our secret location! Our Dubrovnik photographer will show you a unique spot/location! But the question is, are you ready for an adventure? How it works
Thank you for choosing us, enjoy your photo shoot with The Photo Experience
Secret location
Do you want to leave your location in the hands of our creative team? Want to experience a new and unique Dubrovnik Location?
The Photo Experience Dubrovnik Photographer will pick a Secret location for your shoot that is best suited to your style of the shoot you require.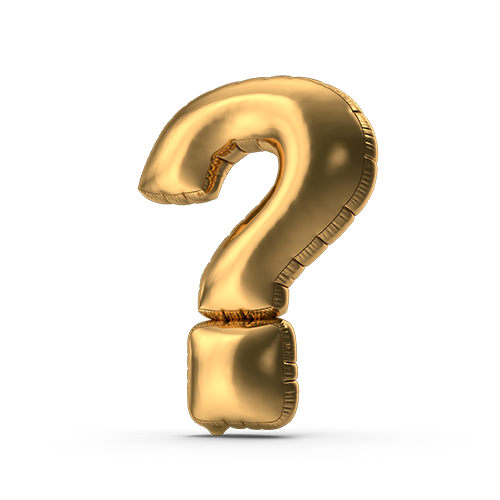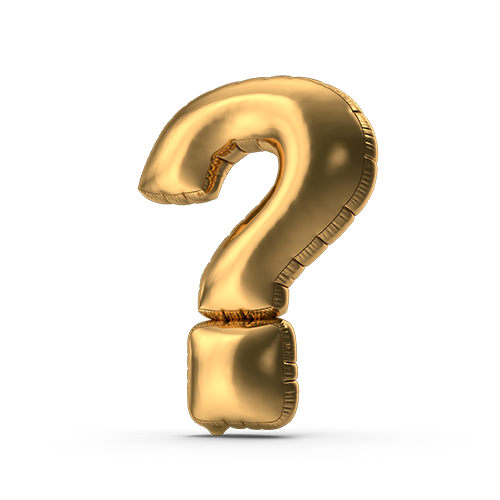 Exclusive Photo Experiences Photo shoots Coming Soon