Gran Canaria
Spain
Hire a Gran Canaria Photographer through TPE  for your perfect surprise engagement, wedding or honeymoon photo shoot.
Situated in the Atlantic Ocean, Gran Canaria was formed by volcanic activity and is part  of the  Canary Islands.  Loved by tourists, influencers and families for its blue skies and endless beaches with white sand dunes, Gran Canaria is the perfect location for that special moment.  And why not celebrate with a TPE photo shoot?
From the  busy beach resorts of Puerto Rico to quiet fishing villages and blue seas to tropical rainforest, Gran Canaria really does have it all.
But if you can`t make up your mind why not leave the location photo shoot in the hands of The Photo Experience creative team? If so we can take you to our secret location! So our Gran Canaria photographer will show you a great spot, but the question is are you ready for adventure? How it works
Thank you for choosing us, enjoy your photo shoot with The Photo Experience.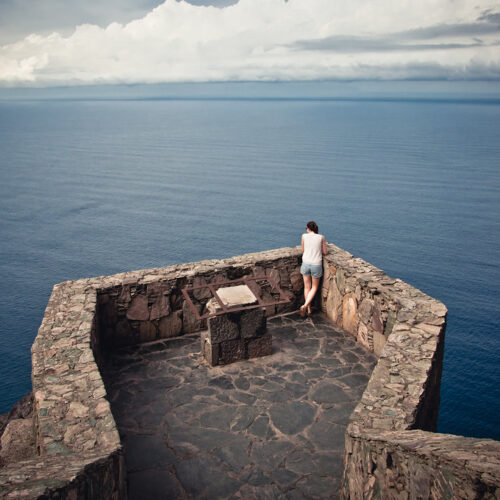 Suggested top 3 locations
AGÜIMES


Often overlooked by tourists, the small mountain town of Agüimes has become one of favorite photo spots in Gran Canaria. It has a well-preserved old town, which has been a protected historical area for more than 30 years. You are going to find narrow lanes and see all traditional Canarian buildings in all kinds of colors. They give the town a charming and somewhat timeless character of the Spain.

Mirador del Balcón


This insane viewpoint hangs out over the sheer edge of Gran Canaria's west coast sea cliffs and is over 400 metres above the sea. The views north, south and west, are spectacular and guarantee you a great shot. To the north, you see all the way up the west coast to the little seaside town of Puerto de las Nieves. To the south, the cliffs drop into the sea in a rock formation called the Dragon's Tail (you'll see it straight away). And way out west, Tenerife island, capped by Teide volcano, stands out on the horizon.

The Maspalomas Dunes


As close to a Saharan selfie location as you'll get without actually having to schlep into the desert. Get to the dunes at dawn for the best textures in the sand and the best chance of an undisturbed dune. They are at their best when it's a bit windy as all the footprints disappear.
Secret location
Do you want to leave your location in the hands of our creative team? Want to experience a new and unique Gran Canaria Location?
The Photo Experience Gran Canaria Photographer will pick a Secret location for your shoot that is best suited to your style of the shoot you require.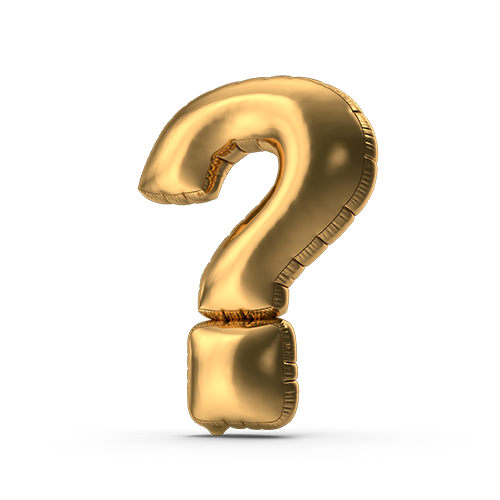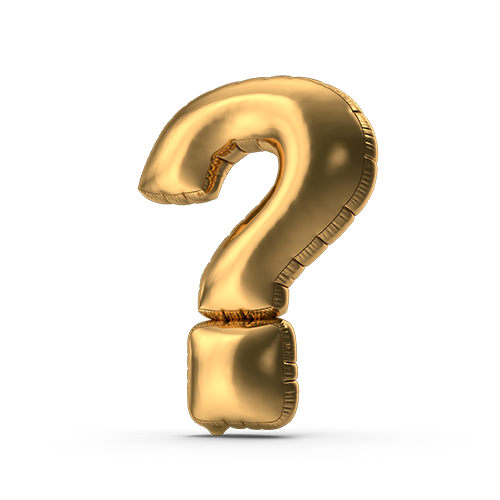 Exclusive Photo Experiences Photo shoots Coming Soon