Hire a Havana Photographer when visiting Cuba, here at TPE we want our clientele to take advantage of the scenery and create wonderful memories and unforgettable pictures. Camila Cabello references the great city in her titular song 'Havana', it is not difficult to see why. The architecture is unique and diverse, with multicolored buildings both modern and historic.
A great photo-shoot would be seeing all the unique destinations that Cuba has to offer would be in seat of a classic car, in the infamous car tour. Take a dive in the blue waters of the beach, for family friendly time of relaxation and utter contentment. A great destination for any long term vacation, perfect for solo travelers.
Here at the Photo Experience want to make your photo needs a possibility. Get in contact today, you will not regret it.
Secret location
Do you want to leave your location in the hands of our creative team? Want to experience a new and unique Havana Location?
The Photo Experience Havana Photographer will pick a Secret location for your shoot that is best suited to your style of the shoot you require.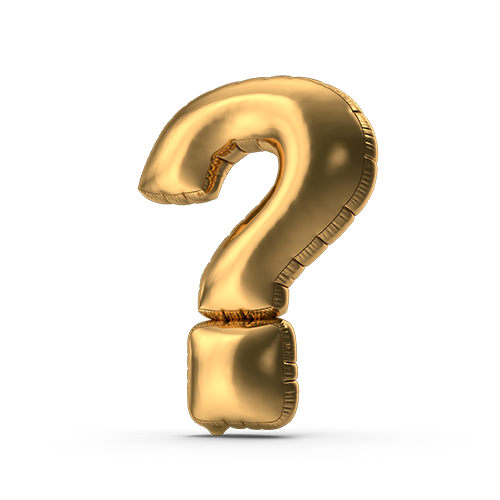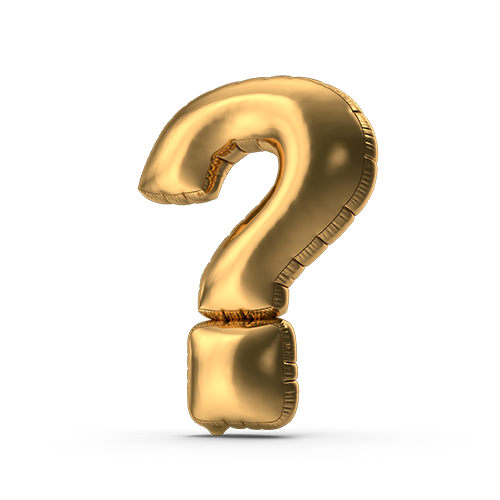 Exclusive Photo Experiences Photo shoots Coming Soon