Hong Kong
China
Hire Hong Kong photographer with The Photo Experience. The city of Hong Kong is renowned for its spectacular skylines and scenic views. In addition to this, there are plenty of restaurants, famous landmarks, and a vibrant nightlife.
We will create perfect photo memories at stunning locations such a The Peak Hill, Graham Street & SoHo, Star Ferry at the Hong Kong those avenues with TPE will take you through a diverse patchwork of international top photography spots in the world. There is nothing better than photo shoot with TPE.
Or do you want to leave the location photo shoot in the hands of The Photo Experience creative team? If so we can take you to our secret location! So our Hong Kong photographer will show you a great spot but the question is are you ready for adventure? How it works
Thank you for choosing us, enjoy your photo shoot with The Photo Experience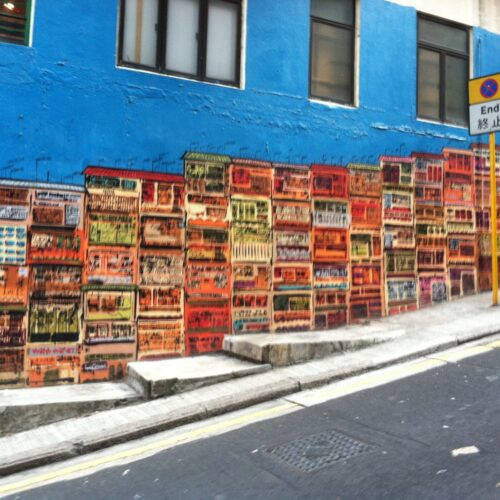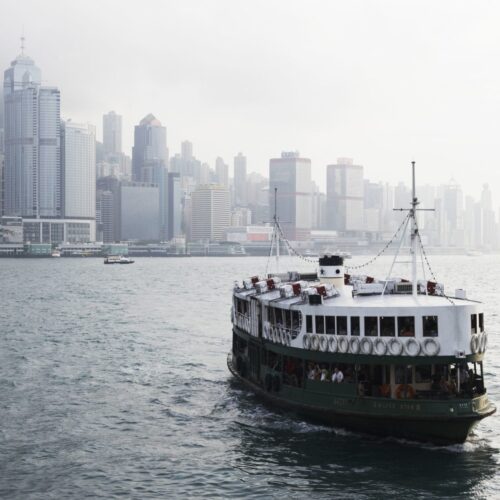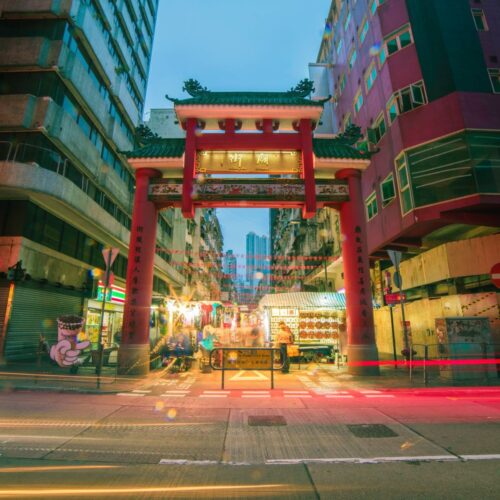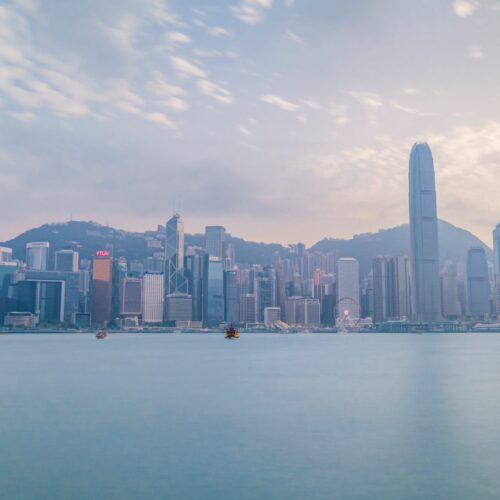 Suggested top 3 locations
The Peak


The Peak is a hill on the western half of Hong Kong Island, with an elevation of 552 m, it is the highest hill on Hong Kong island. TPE can capture panoramic views of Hong kong, this location is ideal for proposals, couples and friends photo shoots.

Graham Street & SoHo


Graham Street has probably the most photographed wall in Hong Kong, this wall was commissioned by the government as a point of interest for tourism. In close proximity to the wall, there are also many other famous picturesque landmarks for your TPE photo shoot.

Star Ferry


The Star Ferry boats have been faithfully carrying passengers from Hong Kong Island to Kowloon and back since 1888. Our photographer can capture photo memories before, during and after the short ferry ride.
Secret location
Do you want to leave your location in the hands of our creative team? Want to experience a new and unique Hong Kong Location?
The Photo Experience Hong Kong Photographer will pick a Secret location for your shoot that is best suited to your style of the shoot you require.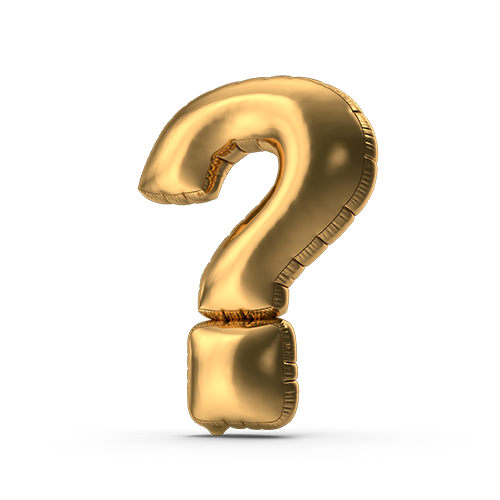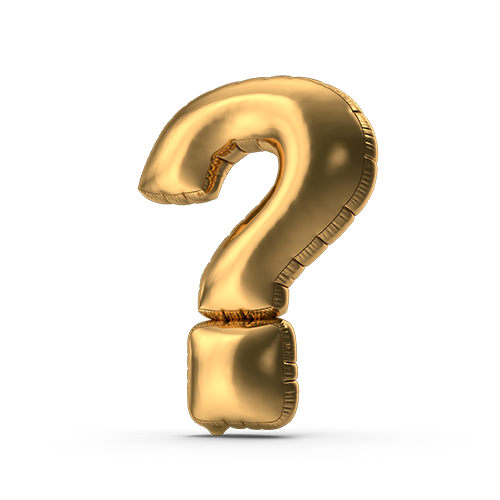 Exclusive Photo Experiences Photo shoots Coming Soon