Marbella
Spain
What a place to hire Marbella photographer for a TPE photo shoot!
Marbella on the Costa del Sol has a picturesque old town and ancient city walls.  But it is the sunshine and miles of golden beaches that bring tourists flocking.
With a reputation for luxury and indulgence, Marbella`s beach clubs, hotels and restaurants offer a haven for celebrities and wealthy individuals. This is a perfect destination for glamour shots and portfolio building, all of which can be arranged by our TPE Marbella photographer.
Marbella is an ideal location for couples.  Weddings, honeymoon memories or even that surprise proposal are all made even more special by this destination.
A TPE photographer can  offer you sun-kissed locations of swimming pools, palm trees and golden beaches.  And the magical photos from your TPE photo shoot will remain even when the holiday feeling has worn off.
 As ever you can leave the location photo shoot in the hands of The Photo Experience creative team? We can take you to our secret location! Book a Marbella photographer today.  How it works
Thank you for choosing us, enjoy your photo shoot with The Photo Experience
Secret location
Do you want to leave your location in the hands of our creative team? Want to experience a new and unique Marbella Location?
The Photo Experience Marbella Photographer will pick a Secret location for your shoot that is best suited to your style of the shoot you require.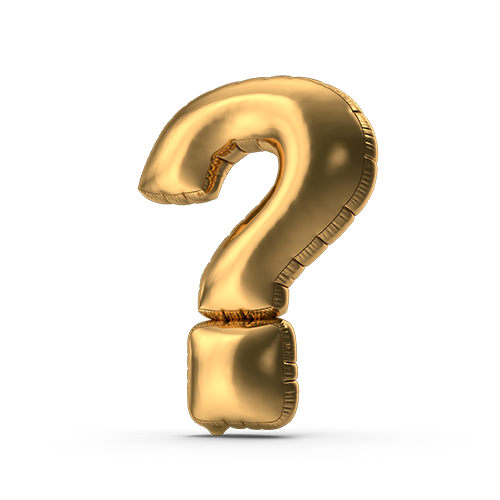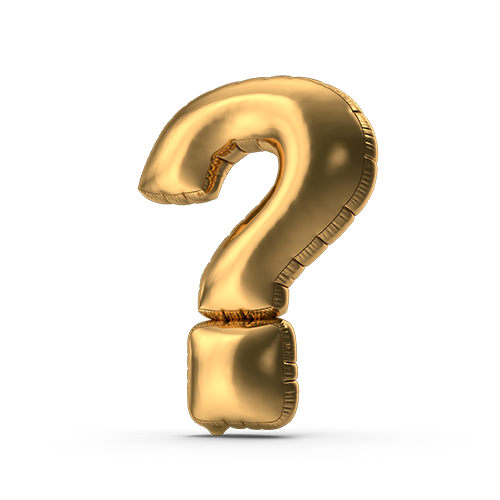 Exclusive Photo Experiences Photo shoots Coming Soon