Osaka
Japan
Hire an Osaka Photographer today and let our magnificent local talent at TPE gift you with some pictures of dream locations set in the heart of Japan!
Osaka is vibrant, a brilliant location for first time solo travellers. With a multitude of shops and dining experiences its bright neon scenery is perfect for photo-shoots of your choosing. If visiting Osaka with family a great place to visit for tourists would be the Tennoji Zoo, with animals such as red pandas and polar bears.
Cuisine is very important in Japan, it is home the world's best and freshest sushi and noodles udon. Experience the culture and delight in pictures of your loved ones in traditional kimono robes when you visit Yumeyakata.
With the high rise views perfect location for anyone to feel they are on top of the world. Are you ready to take view then hire one of our talented team at the Photo Experience today.
Or do you want to leave the location photo shoot in the hands of The Photo Experience creative team? If so we can take you to our secret location! So our Osaka photographer will show you a great spot but the question is are you ready for adventure?How it works
Thank you for choosing us, enjoy your photo shoot with The Photo Experience.
Secret location
Do you want to leave your location in the hands of our creative team? Want to experience a new and unique Osaka Location?
The Photo Experience Osaka Photographer will pick a Secret location for your shoot that is best suited to your style of the shoot you require.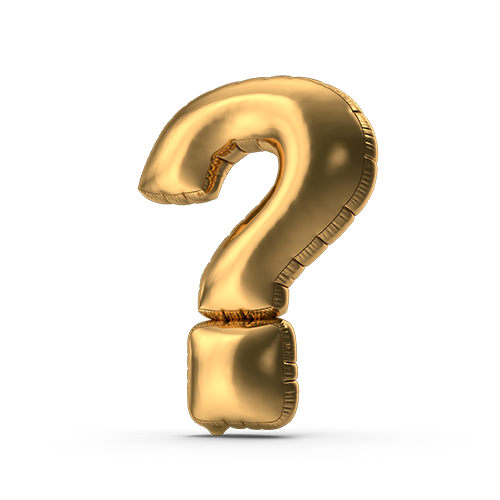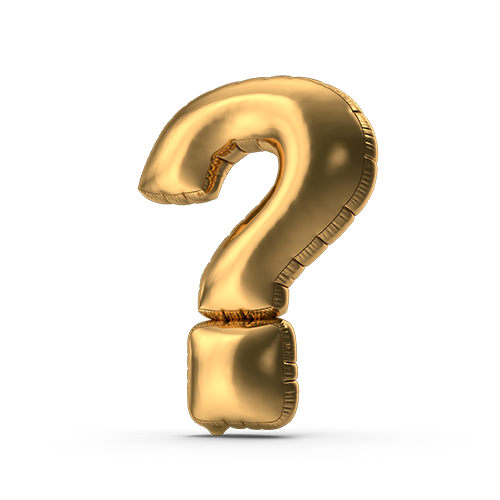 Exclusive Photo Experiences Photo shoots Coming Soon