Rio de Janerio
Brazil
Hire Rio de Janerio photographer with TPE.  Rio de Janerio is one the most visited cities in the Southern Hemisphere. And with good reason, it has the best beaches, rainforest and  mountain scenery.
The stunning beaches are a perfect backdrop for fashion and glamour shots. And arrive at  Carnival time to enjoy the legendary vibrancy of samba and colourful floats!
The iconic landmark of Christ the Redeemer atop  Corcovado Moutain is one of the New 7 Wonders of the World – a must see for any traveller.
The summit of Sugarloaf Mountain can be reached via cable car.   And the mountain scenery provides those jaw-dropping extreme images we all love to see. Rely on a  TPE photographer to create a stunning image whilst ensuring your safety at all times.
Hire a Rio de Janeiro photographer to capture your time here and revive that vacation feeling whenever you view your images.
Thank you for choosing us, enjoy your photo shoot with The Photo Experience
Secret location
Do you want to leave your location in the hands of our creative team? Want to experience a new and unique Rio de Janerio Location?
The Photo Experience Rio de Janerio Photographer will pick a Secret location for your shoot that is best suited to your style of the shoot you require.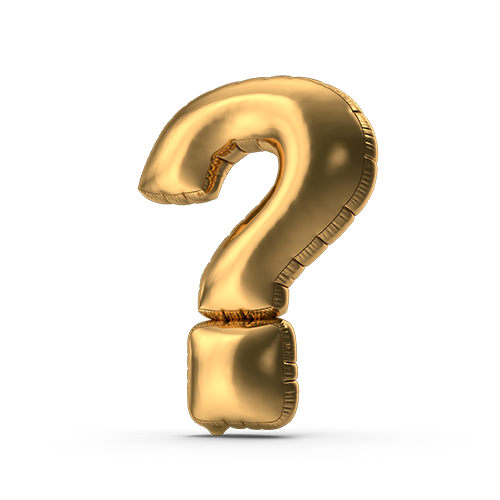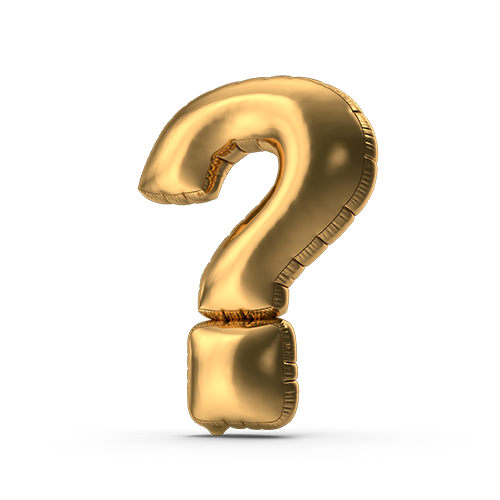 Exclusive Photo Experiences Photo shoots Coming Soon