Hire a Shanghai photographer for your trip to this amazing Chinese city which centres on The Bund.  From this famous waterfront promenade  you can see the futuristic looking skyline that the city is famous for. But a walk through the districts also  reveal art deco and neo-classical architecture as well as Bhuddist temples.
If it is culture and fashion that have brought you to Shanghai make sure to visit the  Tian Zi Fang area with small shops and artists selling their work.
There are many stunning locations for photoshoots in Shanghai and our TPE photographer can select  one to match your chosen style.  For a change of pace head to Yuyuan Gardens. This is a beautiful example of a traditional Chinese Garden.  There is plenty of choice to frame your images amongst the water features, trees, flowers, bridges and pavilions.
Our  professional TPE photographer will show you a great spot, all you have to do is book.  How it works
Thank you for choosing us, enjoy your photo shoot with The Photo Experience.
Secret location
Do you want to leave your location in the hands of our creative team? Want to experience a new and unique Shanghai Location?
The Photo Experience Shanghai Photographer will pick a Secret location for your shoot that is best suited to your style of the shoot you require.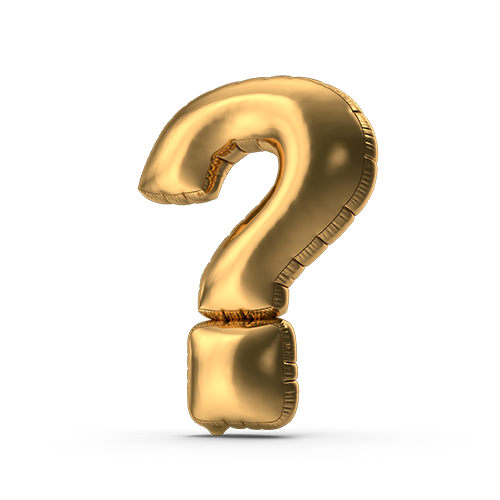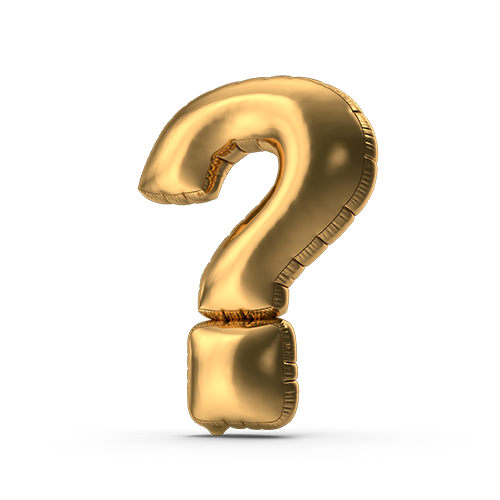 Exclusive Photo Experiences Photo shoots Coming Soon