Tenerife
Spain
Hire Tenerife photographer with TPE to capture the fun you will have on your  Tenerife trip.  There are hundreds of perfect locations to choose from with backdrops of  blue skies and beautiful natural scenery.
The ever popular resorts of Los Christianos and Playa de las Americas are popular with young couples and groups. And with attractions such as the waterpark and dolphinarium at Aqualand Costa Adeye there`s plenty to keep everyone entertained.
Your TPE photographer can  recommend locations at the sandy beaches, where  natural rock formations and waterfalls will add  drama to your images.  Hire a Tenerife photographer to capture those fashion and glamour shots at locations such as Lago Martianez.
Whatever your plans are for your trip to Tenerife, hire a  TPE photographer photo shoot so that you can share those beautiful memories with friends and family.
Thank you for choosing us, enjoy your photo shoot with The Photo Experience.
Secret location
Do you want to leave your location in the hands of our creative team? Want to experience a new and unique Tenerife Location?
The Photo Experience Tenerife Photographer will pick a Secret location for your shoot that is best suited to your style of the shoot you require.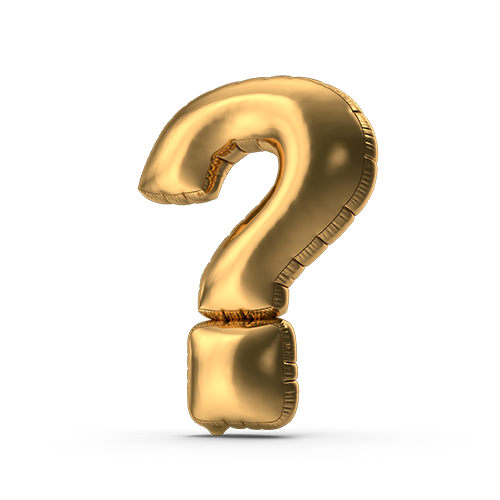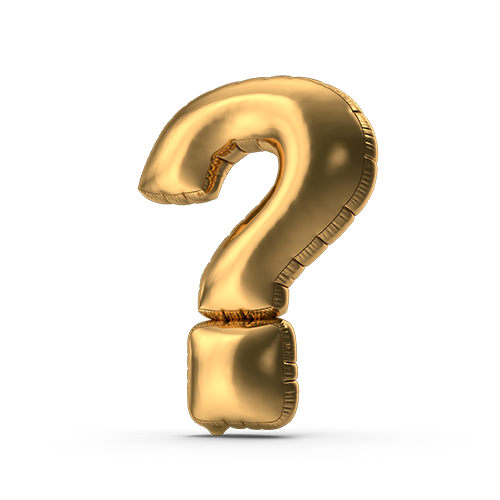 Exclusive Photo Experiences Photo shoots Coming Soon