Trinidad & Tobago
Caribbean
Are you heading to Trinidad & Tobago?  These  2 Caribbean islands offer fantastic opportunities for visitors. And you can hire a Trinidad & Tobago photographer through TPE to capture those memories of this stunning destination.
There are beautiful locations across the two islands.  For instance consider Pigeon Point with the famous thatched-roof jetty which is regularly named one of the most beautiful beaches in the Caribbean. And from the  beautifully landscaped beach at Macqueripe  adventure lovers can enjoy a 7-course zip line adventure through the rainforest.  Or Pirates Bay near Charlotteville, which is popular with families with children and is suitable for snorkelling and water sports.  So capture the essence of your ultimate holiday and hire a TPE photographer to keep those memories fresh forever.
Or rely on your Trinidad & Tobago photographer to show you a secret location. The capable hands of the The Photo Experience team will provide you the photo shoot of your dreams.
Secret location
Do you want to leave your location in the hands of our creative team? Want to experience a new and unique Trinidad & Tobago Location?
The Photo Experience Trinidad & Tobago Photographer will pick a Secret location for your shoot that is best suited to your style of the shoot you require.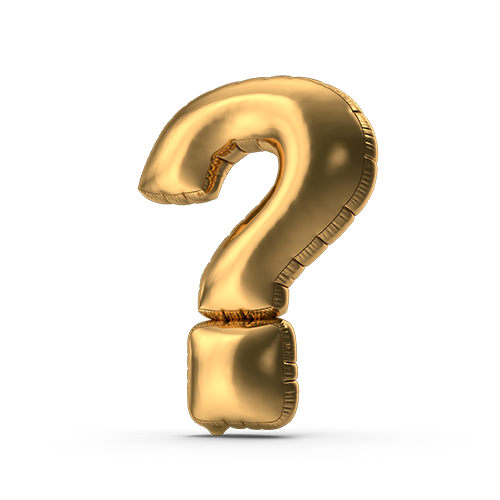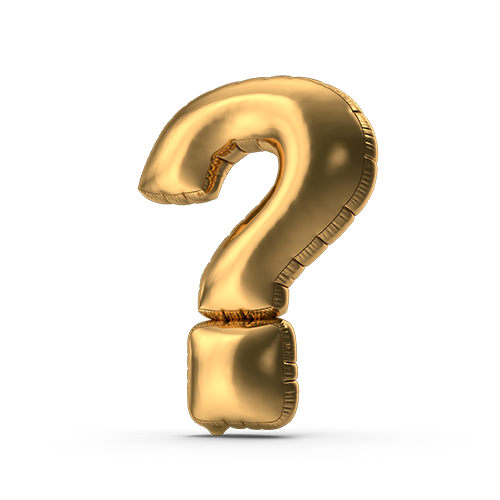 Exclusive Photo Experiences Photo shoots Coming Soon