Vienna
Austria
Hire creative Vienna photographer with The Photo Experience. Vienna the capital of Austria, is a beautiful city full of character. There are plenty of reasons to fall in love with Vienna: the majestic architecture; the imperial presence in the streets.
Amazing architecture and magical street of Vienna creates the magical background for your photo memories with your family, friends or even proposal. How it works
Or do you want to leave the location photo shoot in the hands of The Photo Experience creative team? If so we can take you to our secret location! So our Vienna photographer will show you a great spot but the question is are you ready for adventure?
Thank you for choosing us, enjoy your photo shoot with The Photo Experience.
Suggested top 1 location
Karlskirche

Secret location
Do you want to leave your location in the hands of our creative team? Want to experience a new and unique Vienna Location?
The Photo Experience Vienna Photographer will pick a Secret location for your shoot that is best suited to your style of the shoot you require.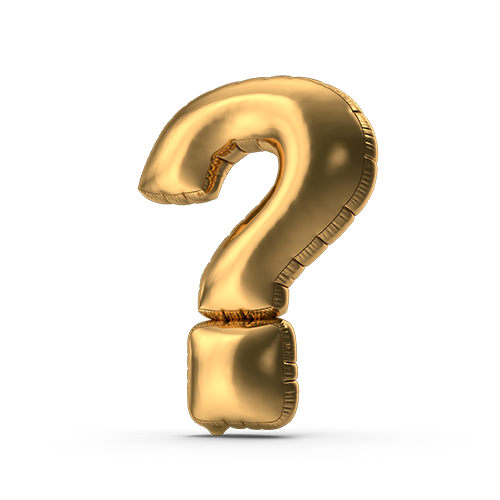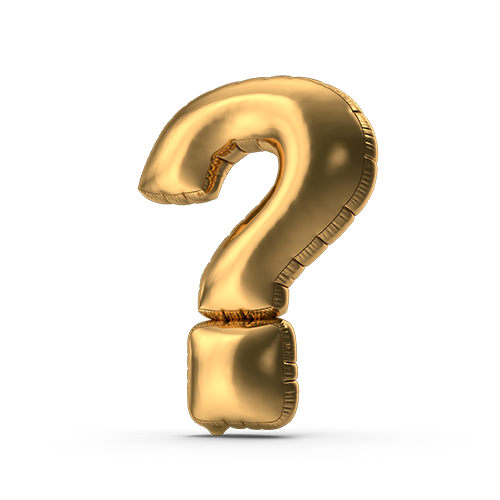 Exclusive Photo Experiences Photo shoots Coming Soon