Washington
United States
Washington Photographer is waiting to create perfect photo memories for you.
Washington, DC, the U.S. capital. It is defined by imposing neoclassical monuments and buildings – including the iconic ones that house the federal government's 3 branches: the Capitol, White House and Supreme Court. Washington creates historical backgrounds for unique TPE photo shot.
Or do you want to leave the location photo shoot in the hands of The Photo Experience creative team? If so we can take you to our secret location! So our Washington photographer will show you a great spot but the question is are you ready for adventure? How it works
Thank you for choosing us, enjoy your photo shoot with The Photo Experience.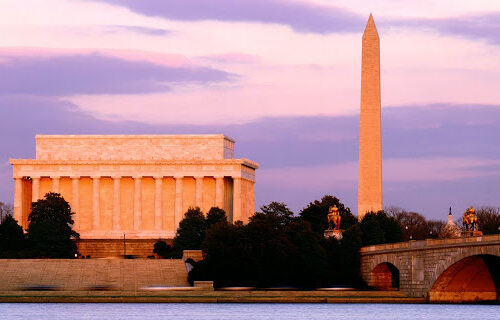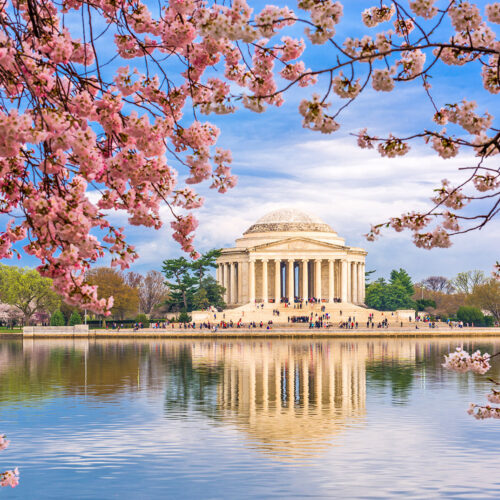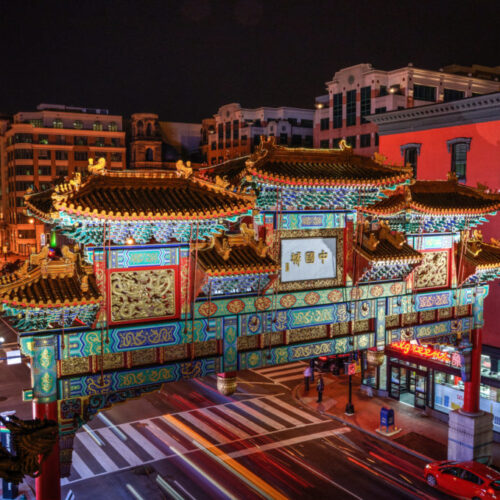 Suggested top 3 locations
1. The Washington Monument/Lincoln Memorial


Here are many great spots of the Lincoln Memorial for TPE to capture amazing photos. There's nothing like sitting with the columns of this Memorial during a sunset or sunrise when TPE create amazing memories for you.

2. Tidal Basin


The Tidal Basin for peak cherry blossom bloom for the most iconic photos. TPE capture magical memories.

3.The Friendship Arch in Chinatown


Probably the most iconic part about DC's Chinatown is the Friendship Arch right in front of the Capital One Arena. One thing we love about this intersection is that it turns into a 4 way stop allowing you to get into the middle of the road safely for a few seconds when TPE capture amazing photographs.
Secret location
Do you want to leave your location in the hands of our creative team? Want to experience a new and unique Washington Location?
The Photo Experience Washington Photographer will pick a Secret location for your shoot that is best suited to your style of the shoot you require.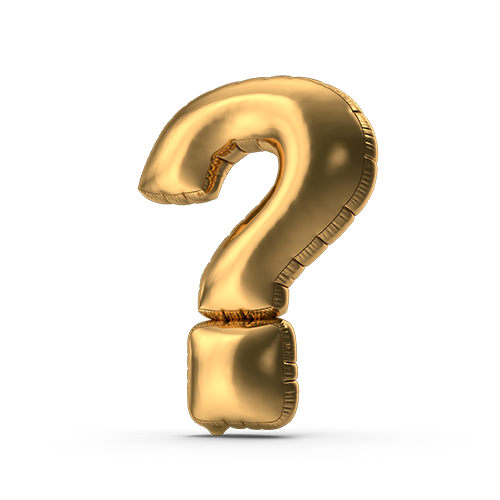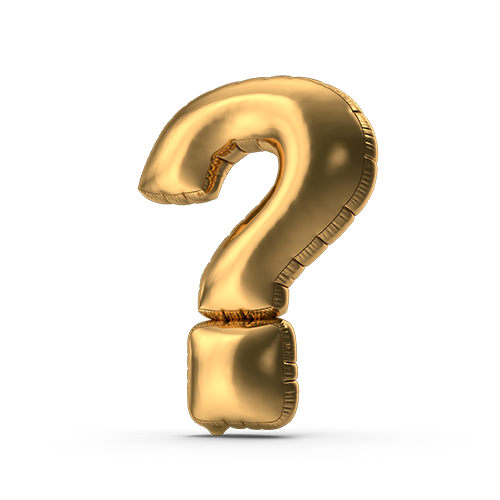 Exclusive Photo Experiences Photo shoots Coming Soon