TOP Family Experience of Dubai Sunset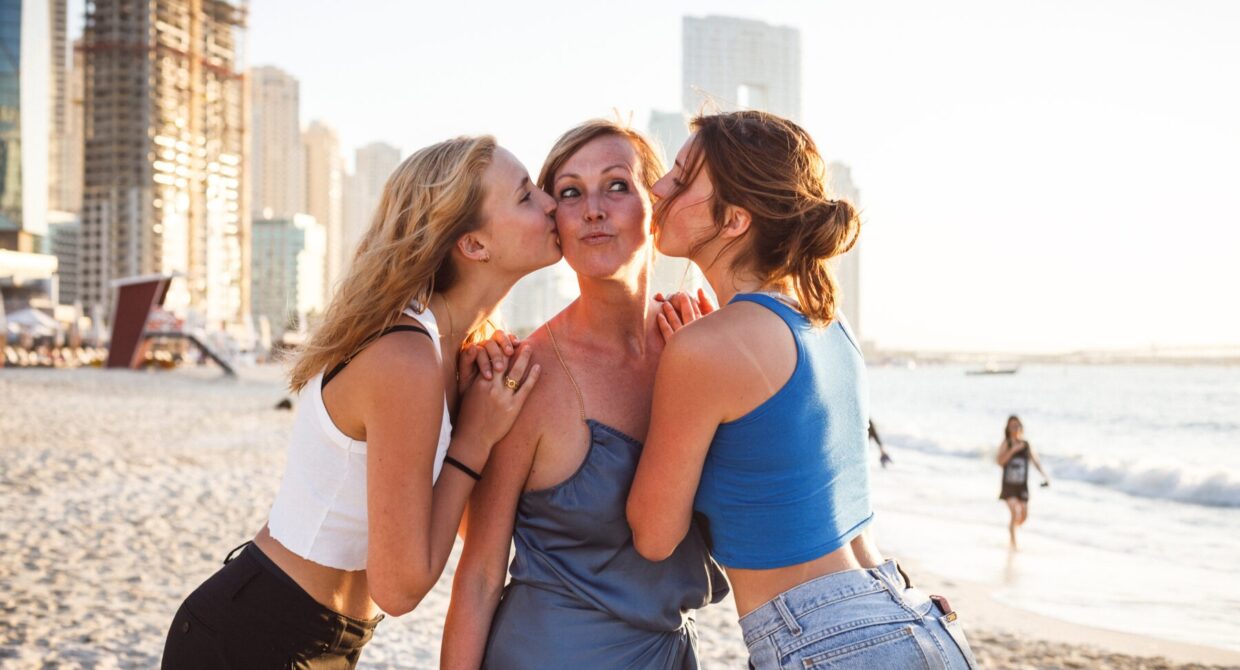 ---
There comes a moment nearly every day as the sun sets where the whole world pauses, gets quiet, and appreciate. Saying goodbye to the warm glow as it dips behind the horizon is a shared human experience, no matter where you are in the world. It's even better when you get to share it with the people you love in stunning places. Dubai offers some of the most whimsical and stunning sunsets we've ever seen, making it the perfect backdrop for family photos.
The Power of Lifestyle Photography
You may be wondering, "What is a lifestyle photographer?" we're here to help you understand.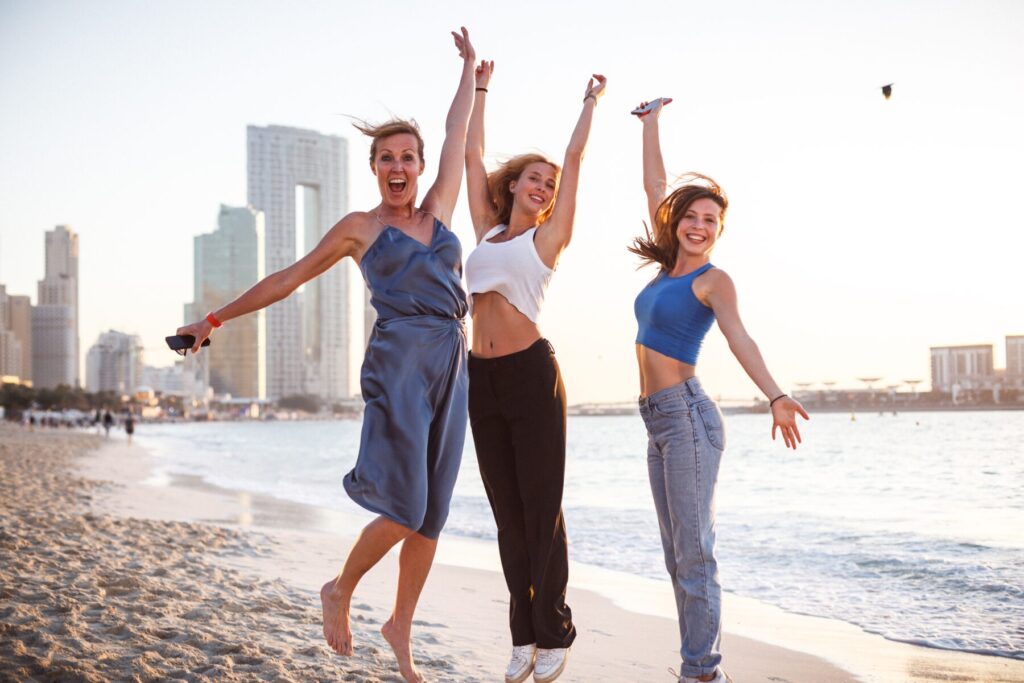 Lifestyle photography aims to capture the magic moments in everyday life. We try to have our shots look natural and candid, while still creating keepsakes in the form of photographs. If you want your photos to not looked too posed but still blow you away, a lifestyle photographer is the way to go.
How to Find The Best Dubai Photographer
Finding the perfect Dubai photographer might sound overwhelming, especially if you want to get photos taken during a trip to Dubai and don't live there full time. We work with clients from all over the world, helping to capture their family together, at sunset, in one of the most beautiful places in the world. Our team is equipped to do everything from individual shoots to shoots of large family gatherings, all while making every photo authentic and full of life. Book your photographer – www.thephotoexperiences.com
Capturing Sunsets Can be Tricky
When thinking about how to photograph sunsets, there are a lot of factors at play. The lighting is constantly changing, and the photos can easily become backlit. If you're doing a photoshoot with a sunset, you likely want the actual sunset to be in some of the pictures, but standing in front of the sunset can mean you have too much light coming from behind, making it hard to see the features of everyone.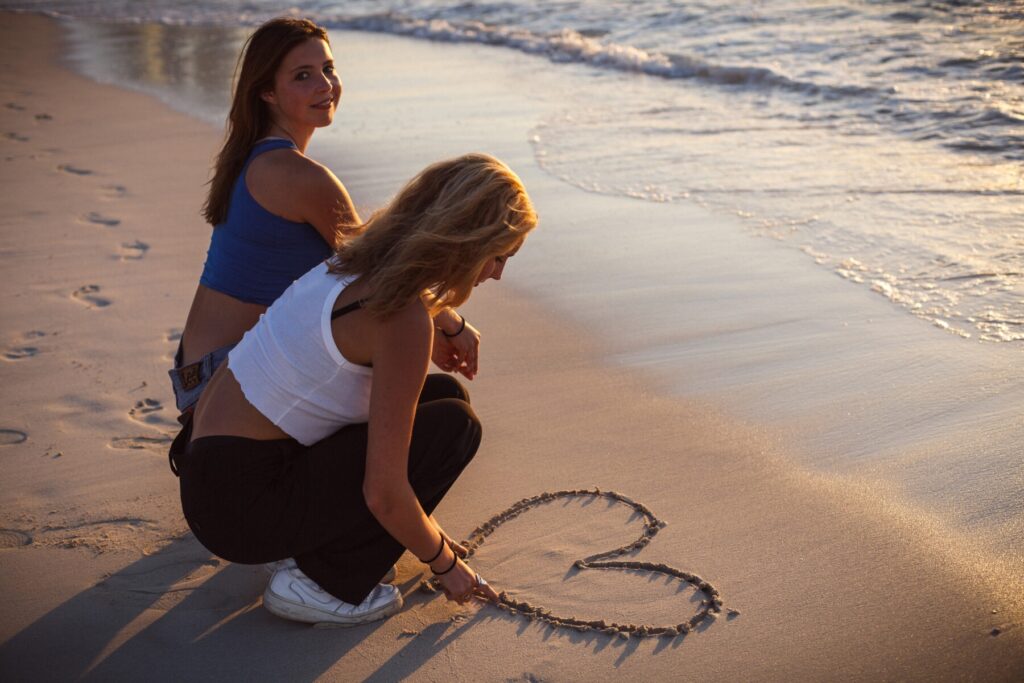 For sunset photoshoots in Dubai, photographers need to be well equipped to handle the challenges that come with this time of day, and we consider ourselves specialists. We have the tools and knowledge to give you the best of both worlds – the picturesque sunset perfectly illuminating the beauty of your family and the depth of your love.