Abu Dhabi
United Arab Emirates
Hire a TPE Photographer to capture a record of your trip to Abu Dhabi.  The capital of the United Arab Emirates, Abu Dhabi offers a hot desert climate, sunny blue skies and a stunning modern cityscape. In contrast to the distinctive sky scrapers we recommend you use the local taxi service to visit the heritage sites that date back to around 3000BC.  You can stroll around the bedouin tents and green spaces at the Heritage Park and Mangrove National Park.  Both of these would make amazing locations for your photo shoot as would the 10kms of beautiful public beaches.
Sheikh Zayed Grand Mosque is incredible and is a must-see for any visitor. The pure marble walls decorated with lavish gems and breathtaking architecture make this a perfect photo location day or night.  With a TPE photographer on hand you can invest in a professional record of your visit.  Whether you use the images for a travel blog or to record a shared family experience you will be glad you chose to hire a Abu Dhabi photographer through TPE.
Or do you want to leave the location photo shoot in the hands of The Photo Experience creative team? Let our Abu Dhabi photographer show you a great spot.How it works
Thank you for choosing us, enjoy your photo shoot with The Photo Experience.
Secret location
Do you want to leave your location in the hands of our creative team? Want to experience a new and unique Abu Dhabi Location?
The Photo Experience Abu Dhabi Photographer will pick a Secret location for your shoot that is best suited to your style of the shoot you require.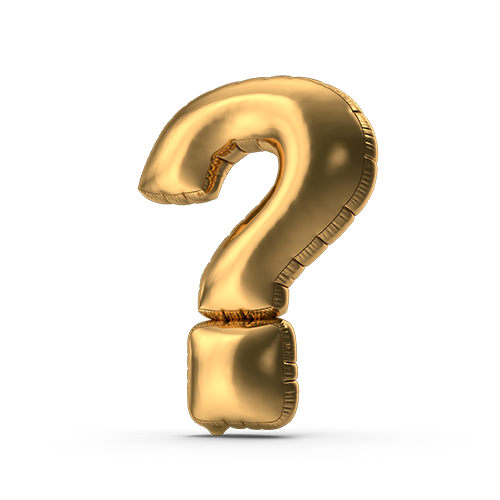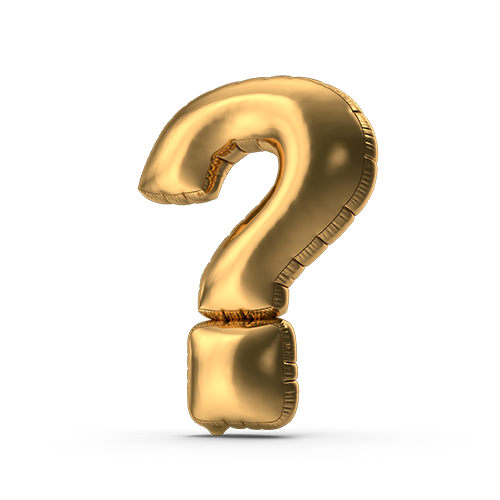 Exclusive Photo Experiences Photo shoots Coming Soon