Algarve
Portugal
Hire  an Algarve Photographer, and let  TPE take care of your lasting images and memories of your trip to the Algarve. This area covers the beautiful southern coastline of Portugal. The main centres are Lagos and Faro, but the whole area offers traditional sights, lively nightlife, beautiful beaches and exciting waterparks.
This destination is perfect for couples, groups and families. And when you book your photographer with The Photo Experience you are adding an extra dimension of fun and memories to your trip.  So capture  images of your whole family having fun at a location of your choosing, or let our  TPE photographer guide you to the perfect spot.
Batchelor and hen parties are special events for all your  friends and family. So add to the fun and meet our TPE photographer along The Strip at Albufeira for some stunning shots of your favourite people.
 Are you ready for an adventure? Hire your TPE photographer today! How it works
Thank you for choosing us, enjoy your photo shoot with The Photo Experience.
Secret location
Do you want to leave your location in the hands of our creative team? Want to experience a new and unique Algarve Location?
The Photo Experience Algarve Photographer will pick a Secret location for your shoot that is best suited to your style of the shoot you require.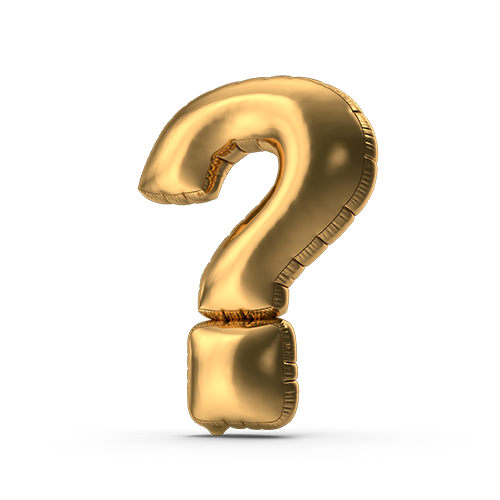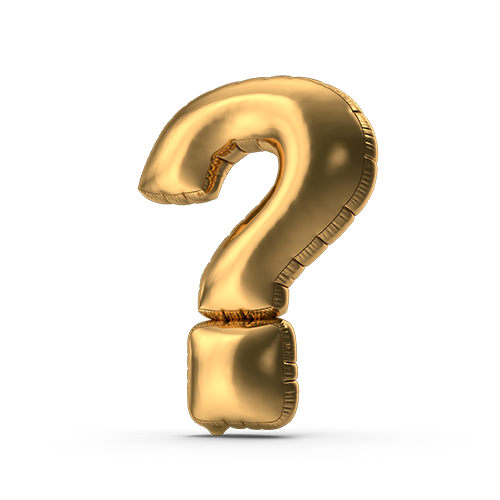 Exclusive Photo Experiences Photo shoots Coming Soon