Amsterdam
Netherlands
Hire Amsterdam photographer with The Photo Experience. Amsterdam is the Netherlands capital, known for its artistic heritage, elaborate canal. Amsterdam is a unique city, with a wide range of activities for everyone, we can produce amazing picture memories because this unique city.
Let us create perfect photo memories at stunning locations such a Vondelpark, Magere Brug, Herengracht.
Or do you want to leave photo shoot in the hands of The Photo Experience creative team? If so we can take you to our secret location! So our Amsterdam photographer will show you a great spot but the question is are you ready for adventure? How it works
Thank you for choosing us, enjoy your photo shoot with The Photo Experience.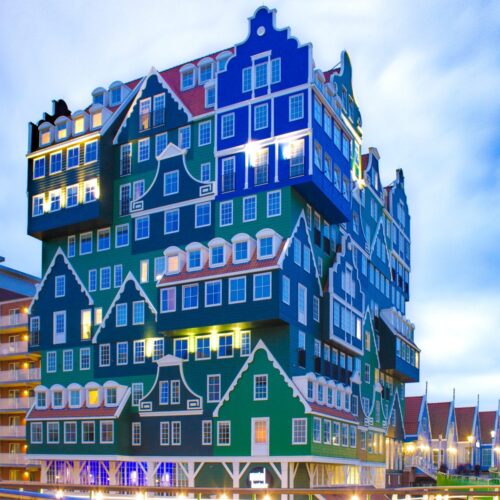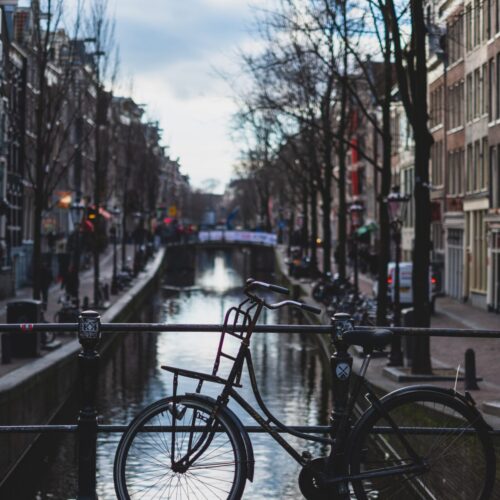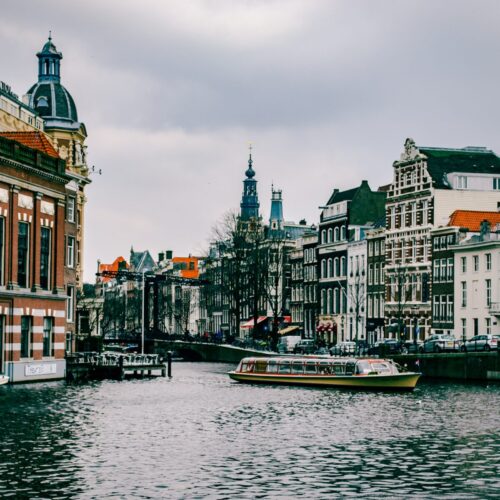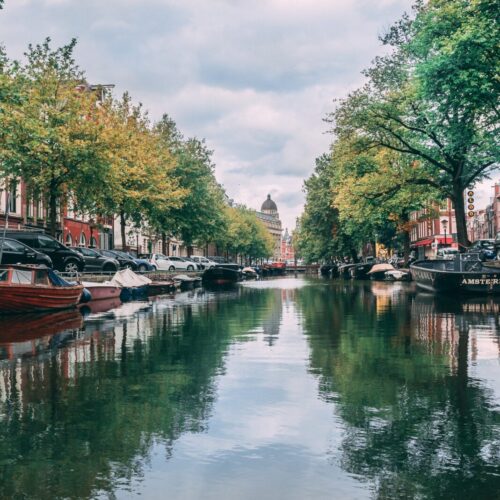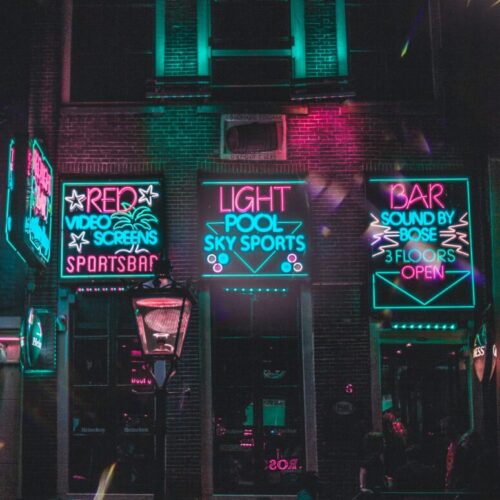 Suggested top 3 locations
Vondelpark


Vondelpark is the largest city park in Amsterdam, and certainly the most famous park in the Netherlands. The park can provide the perfect backdrop for any TPE photo shoot.

Magere Brug


The Magere Brug is a bridge over the river Amstel in Amsterdam, and is recognized as one of the most picturesque bridges in Amsterdam and is illuminated at night. The bridge is perfect for engagement, couples and family TPE photo shoots.

Herengracht


Herengracht is the first of the four main canals in the city center's Canal Belt. Amsterdam's social elite built their grand gabled houses, and almost every building is a work of art. The Herengracht colorful building are perfect backdrops for models and influncers for TPE photo shoots
Secret location
Do you want to leave your location in the hands of our creative team? Want to experience a new and unique Amsterdam Location?
The Photo Experience Amsterdam Photographer will pick a Secret location for your shoot that is best suited to your style of the shoot you require.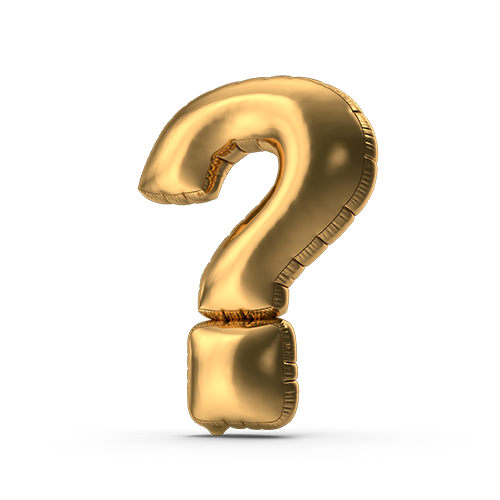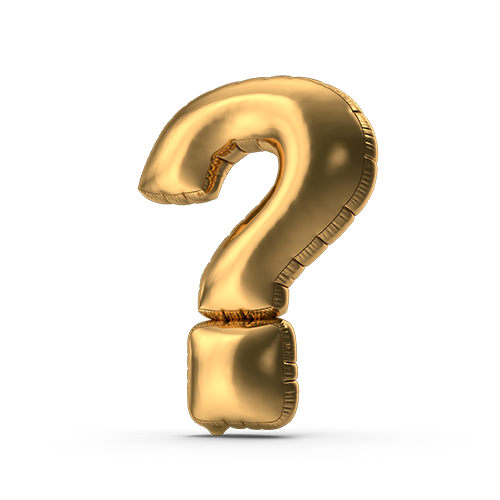 Exclusive Photo Experiences Photo shoots Coming Soon