Auckland
New Zealand
Hire an  Auckland photographer for your trip of a lifetime to New Zealand.
Auckland has the advantage of being home to wonderful coasts and unbeatable landscapes.
Auckland is THE place if you appreciate nature and the environment, and it is no surprise that many of the top attractions are outdoor.  Your TPE photographer is an expert in natural outdoor lighting so you can rely on them to capture fantastic shots of your trip.  Whether you choose a coastline location at sunset or clear skies over a beautiful beach, your Auckland photo shoot will be a highlight.
If you like to challenge yourself and your mates with adventure and extreme sports, Auckland has it all including  kayaking, sailing, sky-diving.  You`ll definitely want your Auckland photographer on hand to record that high-octane bungee jump. And the rugged scenery will be the perfect backdrop for your TPE photo shoot. But if you need ideas leave the location to your TPE Auckland photographer and get the style and location of photo shoot that works for you. So get in touch with TPE  today.
Thank you for choosing us, enjoy your photo shoot with The Photo Experience.
Secret location
Do you want to leave your location in the hands of our creative team? Want to experience a new and unique Auckland Location?
The Photo Experience Auckland Photographer will pick a Secret location for your shoot that is best suited to your style of the shoot you require.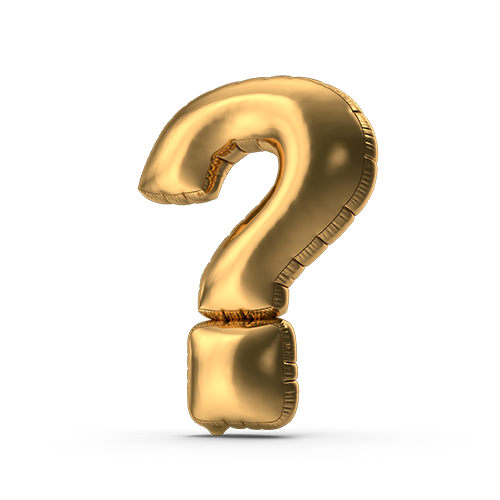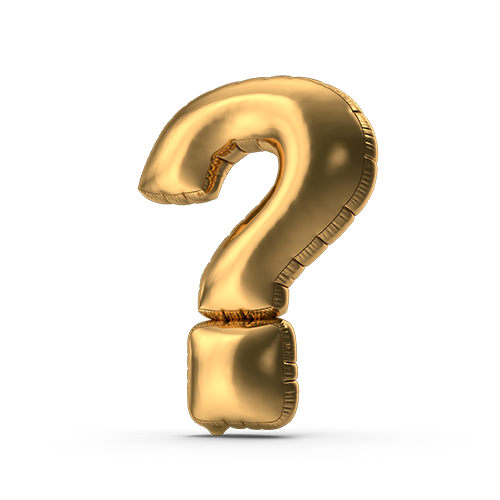 Exclusive Photo Experiences Photo shoots Coming Soon