Bahrain
Bahrain
Hire a Bahrain photographer with TPE.
Bahrain, the Pearl of Arabia, balances sleek contemporary buildings with traditional Arabic architecture;  luxury and opulence with warm welcoming hospitality.
Gold, pearls and jewellery are highlights at the  Manama Souk, which is a popular destination for visitors. See the Bahrain National Theatre, designed to resemble a Mother of Pearl jewellery box.
Motoring enthusiasts will love the top of the range super cars on display. Bahrain International Circuit is the the home to Formula One. Or for a slower journey book a camel ride through the desert. Your TPE photo shoot wishes will come true.
Whether it is the supercars, the architecture or the gold jewellery that draws you in, book a Bahrain photographer with TPE to experience  a professional photo shoot in this amazing state.
Thank you for choosing us, enjoy your photo shoot with The Photo Experience.
Secret location
Do you want to leave your location in the hands of our creative team? Want to experience a new and unique Bahrain Location?
The Photo Experience Bahrain Photographer will pick a Secret location for your shoot that is best suited to your style of the shoot you require.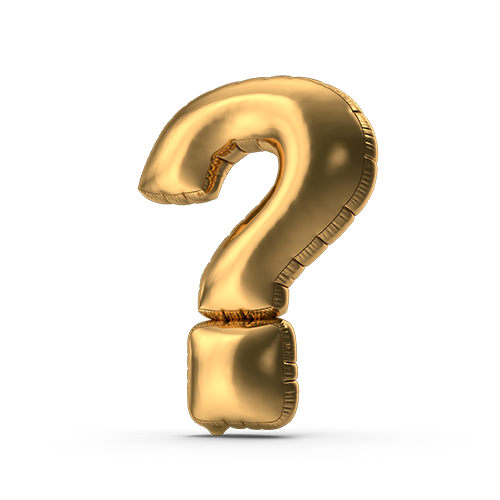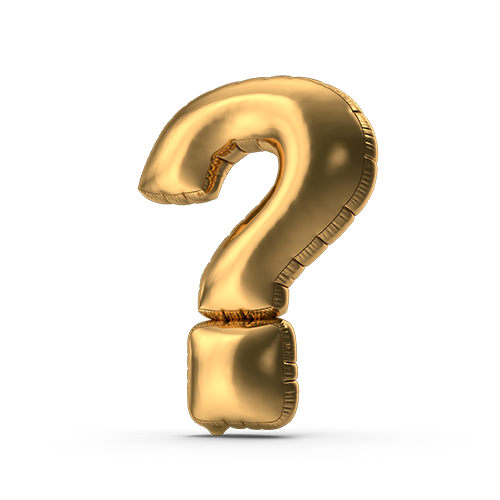 Exclusive Photo Experiences Photo shoots Coming Soon