Bath
United Kingdom
Hire a Bath Photographer, Bath is the largest city in the county of Somerset, England, known for and named after its Roman-built baths. Bath's stunning honey-coloured Georgian architecture is straight from a Jane Austen novel and provides a rich and unique location for your photoshoot. Bath is one of the most romantic cities in the U.K. ideal for a secret proposal so, what are you waiting for?
Secret location
Do you want to leave your location in the hands of our creative team? Want to experience a new and unique Bath Location?
The Photo Experience Bath Photographer will pick a Secret location for your shoot that is best suited to your style of the shoot you require.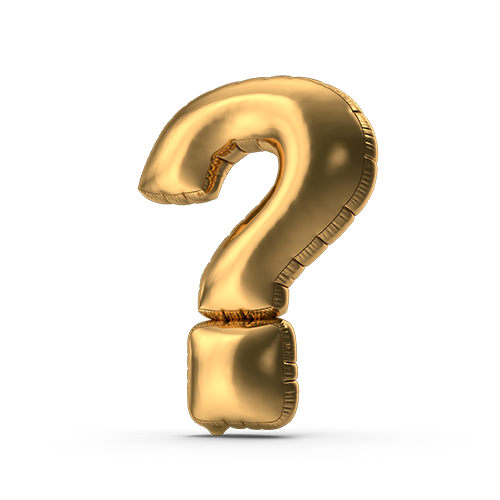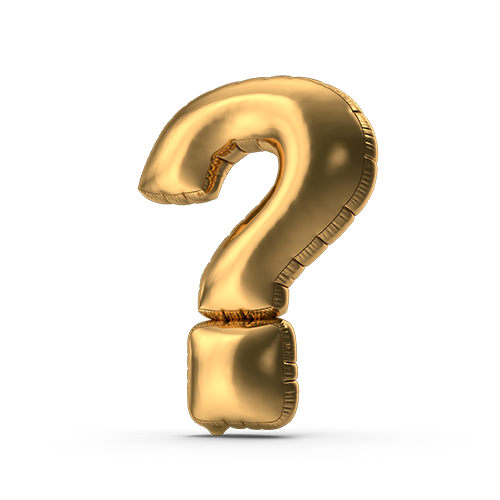 Exclusive Photo Experiences Photo shoots Coming Soon