Hire a Beijing photographer through TPE to capture the memories of your time in this incredible city. Beijing has so many iconic sites, but it is only when you tour them in person that you can appreciate the scale and wonder of the Great Wall, the Forbidden City and Tian`anmen Square.  For a different feel to your images consider using the backdrop of The Place with its huge LED screen ceiling to capture the vibrancy and high tech of Beijing.
For the intrepid adventurer the Shillingxia glass platform is one of many viewing installations in the country.  You may feel nervous about stepping onto the shifting disc, but once you have conquered your fear you won`t forget the views and scenery.
There are amazing locations for a photo shoot all over the city. By hiring a TPE Beijing photographer all of  your party can be included in front of the camera.  No awkward or squashed up  selfies, but professional images to really showcase your visit.
Whether you have chosen your location or you want us to select a special place for you, book The Photo Experience Beijing photographer today.
Thank you for choosing us, enjoy your photo shoot with The Photo Experience.
BACK TO DESTINATIONS
Secret location
Do you want to leave your location in the hands of our creative team? Want to experience a new and unique Beijing Location?
The Photo Experience Beijing Photographer will pick a Secret location for your shoot that is best suited to your style of the shoot you require.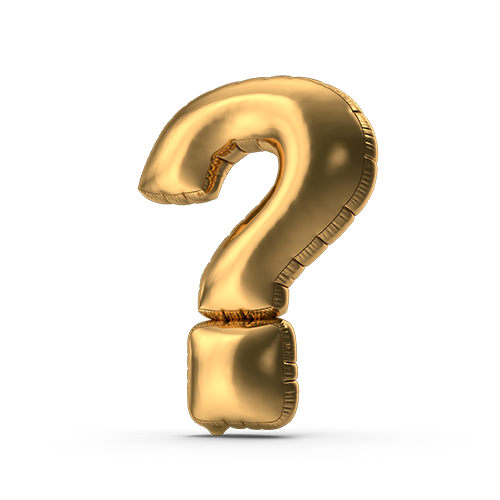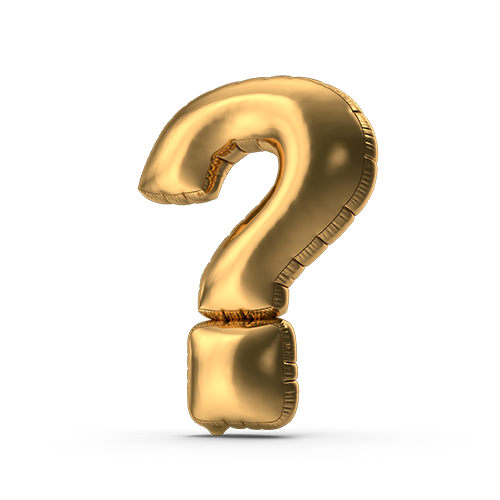 Exclusive Photo Experiences Photo shoots Coming Soon