Berlin
Germany
Hire Berlin photographer with The Photo Experience. The German capital is famous for its awesome architecture and insane street art which of course all make for an incredible photo shoot that you can keep looking back on time and time again. In just under thirty years, Berlin has transformed from a confused and troubled city into one of Europe's coolest hubs.
Berlin photographer can capture memories with many stunning views in the background. Our recommendations for a photo shoot: Brandenburg Gate, Checkpoint Charlie, and Reichstags Dom. Check How it works !
Or do you want to leave the location photo shoot in the hands of The Photo Experience creative team? If so we can take you to our secret location! So our Berlin photographer will show you a great spot but the question is are you ready for adventure?
Thank you for choosing us, enjoy your photo shoot with The Photo Experience.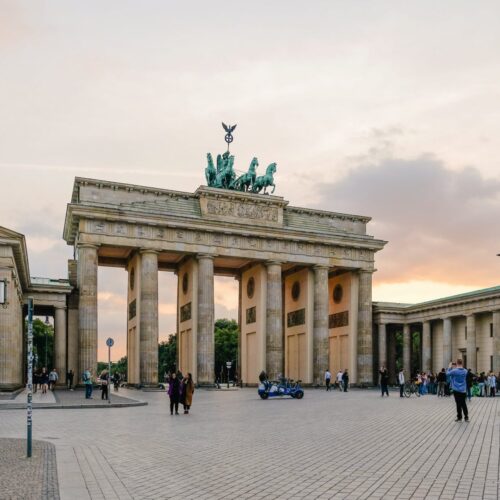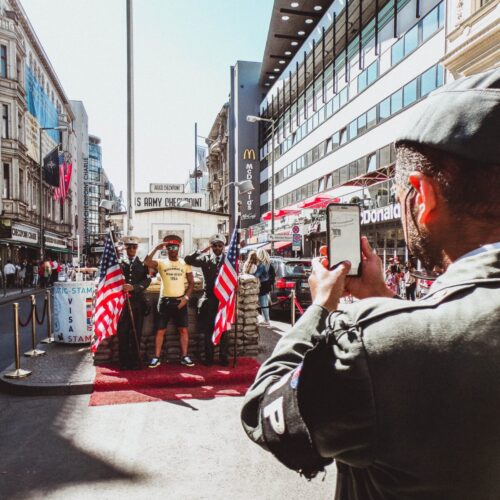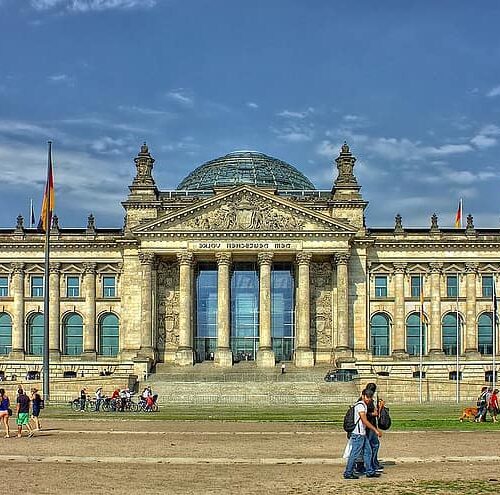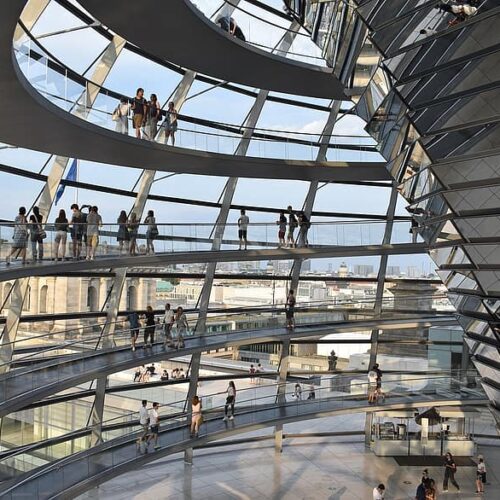 Suggested top 3 locations
Brandenburg Gate


This is probably the most famous attraction and a true landmark of Berlin reminding the world about the city's magnificent history. An ideal TPE photo shoot location for solo travelers, influencers and group shot.

Checkpoint Charlie


Checkpoint Charlie is now standing on the same spot as the original one, which was one of the main American military stronghold in the city during the Cold War.

Reichstags Dom


The Reichstag building with the famous glass dome is one of the city's most frequently visited sights is the perfect spot for those who are interested in architecture.
Secret location
Do you want to leave your location in the hands of our creative team? Want to experience a new and unique Berlin Location?
The Photo Experience Berlin Photographer will pick a Secret location for your shoot that is best suited to your style of the shoot you require.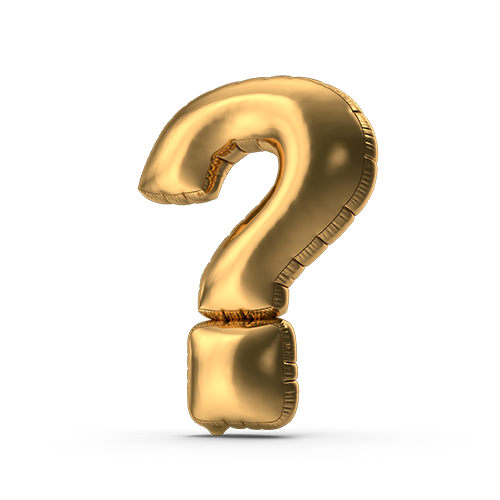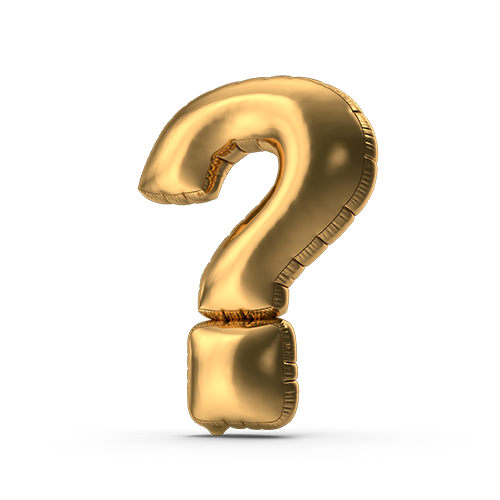 Exclusive Photo Experiences Photo shoots Coming Soon