Bondi Beach
Australia
Hire a Bondi Beach Photographer with  TPE for those classic influencer images. The sweeping white-sand crescent makes Bondi one of Australia's most iconic beaches. This makes it perfect for fashion, sport and lifestyle photo shoots.
Enjoy a warm Aussie welcome and get the chance to meet a real Bondi Beach life guard. Bondi Beach must be at the top of your bucket list and it only takes 30 minutes travel from Town Hall station to get there. Whether you are swimming, surfing or dipping a toe in the water you will love the laid-back Aussie beach culture. Hire Bondi Beach photographer and you can share your images with your friends and followers back home.
If you want to stay on dry land, the coastal walk from Bondi to Coogee Bay offers spectacular scenery.
For the ultimate evocative photos, meet the Bondi Beach TPE photographer as the sun sets over the ocean.  TPE photographers always have creative ideas for that perfect image, so get in touch now for great ideas when you hire TPE.
Thank you for choosing us, enjoy your photo shoot with The Photo Experience.
Secret location
Do you want to leave your location in the hands of our creative team? Want to experience a new and unique Bondi Beach Location?
The Photo Experience Bondi Beach Photographer will pick a Secret location for your shoot that is best suited to your style of the shoot you require.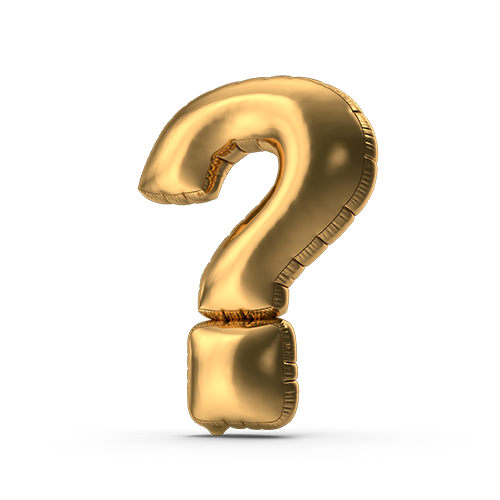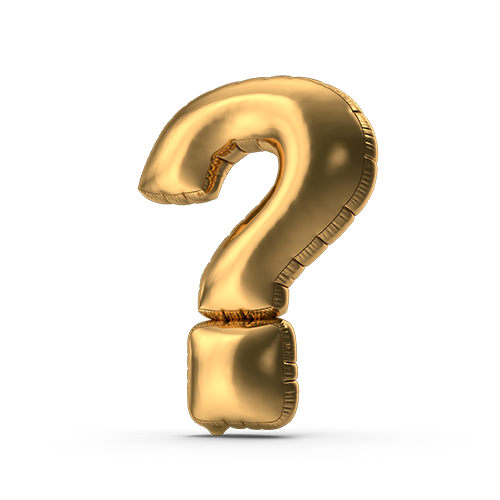 Exclusive Photo Experiences Photo shoots Coming Soon