Brisbane
Australia
Hire a Brisbane Photographer and enjoy the wonder of Australia's capitol city!
A perfect family location where he children will most definitely beg you take them to amazing sea world. A rare opportunity for many to get up and close to wildlife of the ocean amusement park. Take a loved one trough the Botanic gardens an excellent photo-shoot location for a secret proposal/engagement photographs with the riverside oasis serving as a beautiful backdrop to your expertly shot photos.
Hike through the Glass House mountains open twenty four hours and perfect for family barbecues. The local spirit is flowing trough this city and we want to photograph you happily embedded with the culture. But its up to you to get in touch with The Photo Experience when you book a lens and document your journey with us today.
Or do you want to leave the location photo shoot in the hands of The Photo Experience creative team? If so we can take you to our secret location! So our Brisbane photographer will show you a great spot but the question is are you ready for adventure? How it works
Thank you for choosing us, enjoy your photo shoot with The Photo Experience.
Secret location
Do you want to leave your location in the hands of our creative team? Want to experience a new and unique Brisbane Location?
The Photo Experience Brisbane Photographer will pick a Secret location for your shoot that is best suited to your style of the shoot you require.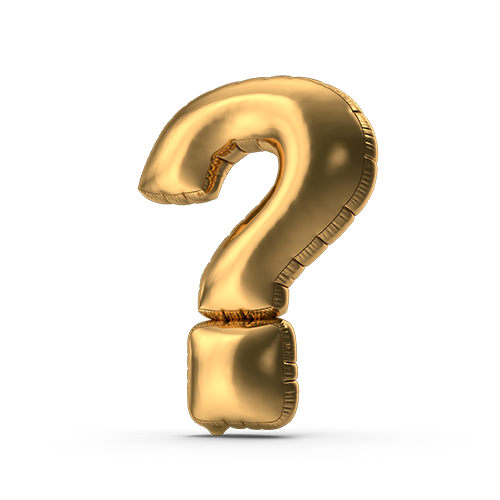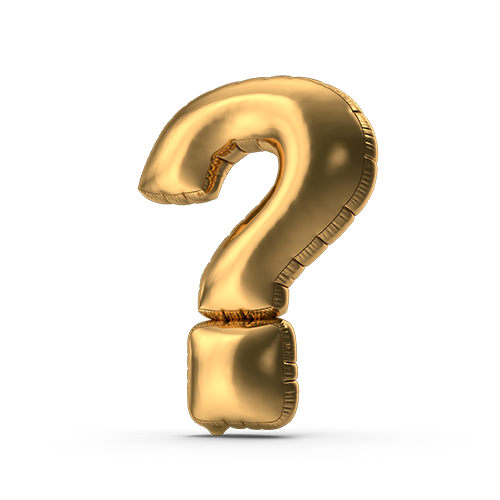 Exclusive Photo Experiences Photo shoots Coming Soon