Buenos Aires
Argentina
Hire a Buenos Aires Photographer with The Photo Experience  for  the perfect way to record your trip to this vibrant South American Capital  city. Will you decide to visit the iconic 19th century Central Square and Casa Rosada the Presidential Palace?
Or do you prefer to experience the bustling markets and quirky Carminito with it`s bright colourful buildings.
Think of those fabulous sassy images as you learn to Tango in the birthplace of the dance.
Or visit the stunning Rosedal De Palermo gardens, with colourful flowers in bloom throughout the year. Choose a classic romantic scene with a Buenos Aires TPE photoshoot in the Rose Garden. During the  Spring  you will be surrounded by thousands of beautiful roses. Your Buenos Aires photographer might suggest Lovers Bridge or a rowing boat on the lake for that perfect image.
However you spend your vacation, a TPE photo shoot when you hire a Buenos Aires photographer will offer you the perfect way to record your memories. Do you want to leave the location photo shoot in the hands of The Photo Experience creative team? If so we can take you to our secret location! So our Buenos Aires photographer will show you a great spot, but the question is are you ready for adventure? How it works
Thank you for choosing us, enjoy your photo shoot with The Photo Experience
Secret location
Do you want to leave your location in the hands of our creative team? Want to experience a new and unique Buenos Aires Location?
The Photo Experience Buenos Aires Photographer will pick a Secret location for your shoot that is best suited to your style of the shoot you require.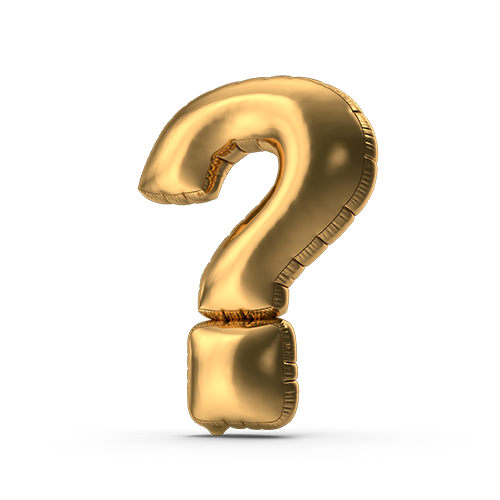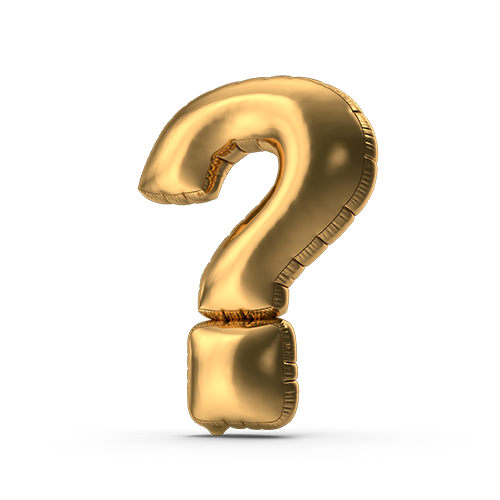 Exclusive Photo Experiences Photo shoots Coming Soon