Cairo
Egypt
Hire a Cairo Photographer, and enjoy the amazing capitol of Egypt. Picture the River Nile as a wonderful backdrop to your family outing or honeymoon photographs to share with your loved ones. With our help you will be the envy of all of your friends as you stand before the grand Pyramids filled with mystery and intrigue as you learn about the historical gods and figures that came before.
The Islamic paradise is filled with treasures so go admire the beauty of the great sphinx, marvel at the ancient structures that surround the dessert paradise as you explore the areas of Giza Necropolis. Capture the mummified antiques of the Egyptian Museum. Why not visit the market place of Khan el-Khalili one of world's oldest shopping districts. Or do you want to leave the location photo shoot in the hands of The Photo Experience creative team? If so we can take you to our secret location! So our Cairo photographers will show you a great spot but the question is are you ready for adventure? How it works
Our skilled Cairo photographer will help you document your journey as a traveller or an influencer, whatever your vocation or holiday, the Photo Experience is always willing to give you the best lens.
Secret location
Do you want to leave your location in the hands of our creative team? Want to experience a new and unique Cairo Location?
The Photo Experience Cairo Photographer will pick a Secret location for your shoot that is best suited to your style of the shoot you require.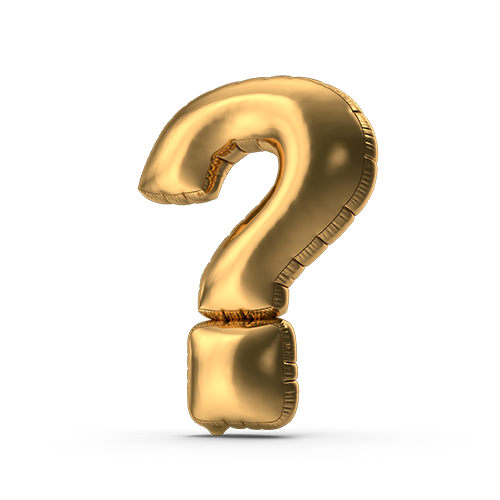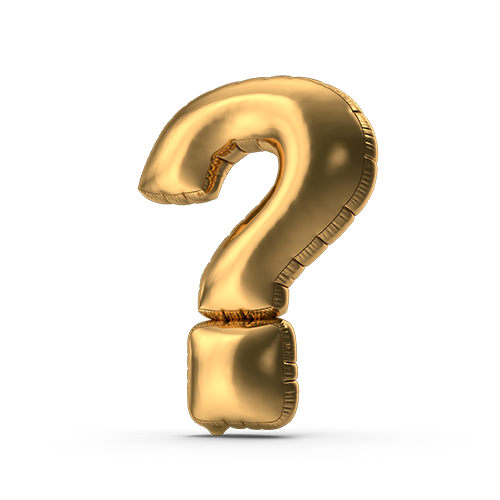 Exclusive Photo Experiences Photo shoots Coming Soon