Corfu
Greece
Hire Corfu photographer with The Photo Experience. Popular British Comedy The Durrells was filmed in Corfu for its scenic beauty, this Greek paradise will act as a wonderful backdrop for our talented Corfu Photographer. It's crystalline waters are a rare sight to see, perfect for pictures of your family boat rides. Many locals gather for a welcoming setting with stunning locations such as the Achilleion Palace and the Paleokastritsa Monastery.
Popular among influencers documenting their journeys on the luxurious island. Why not create some memories for yourself with the Photo Experience! We will create perfect photo memories at stunning locations.
Or do you want to leave photo shoot in the hands of The Photo Experience creative team? If so we can take you to our secret location! So our Corfu photographer will show you a great spot around this paradise but the question is are you ready for adventure? How it works
Thank you for choosing us, enjoy your photo shoot with The Photo Experience.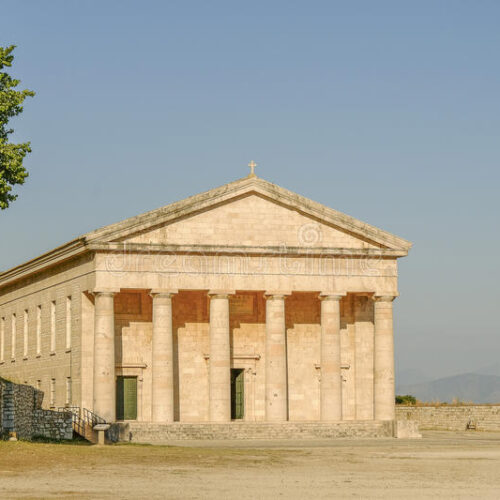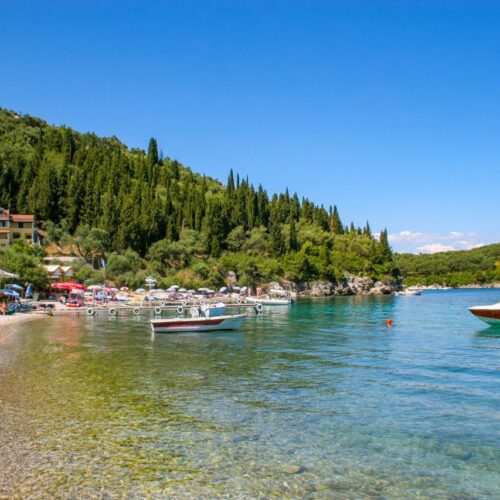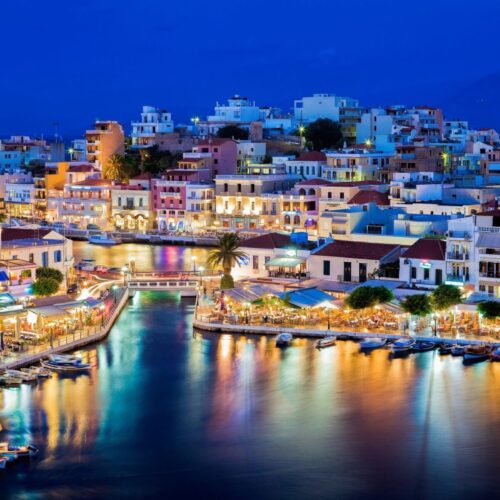 Suggested top 3 locations
Gorge at Agni Bay


Perched on the north-east coast of the island, Agni Bay is one little gem to visit. This historic fishing village is one gorgeous place to experience island life. Enjoy the coastline, take a dip in the warm waters and take photos with TPE at one of the seafronts. Perfect for families and friends

Loggas Beach


Considered to be one of the best sunsets on the island, it's great place for TPE to capture the perfect picture of you watching the sunset over the sea. Either make your way down to the beach or stay on top of the cliffs. Ideal for models.

St. George's Church


built by the British in the 19th Century. Perched within the Old Fortress of Kerkyra (Corfu City), it's a great place to get the glorious photoshoot. Recommended for mature audience
Secret location
Do you want to leave your location in the hands of our creative team? Want to experience a new and unique Corfu Location?
The Photo Experience Corfu Photographer will pick a Secret location for your shoot that is best suited to your style of the shoot you require.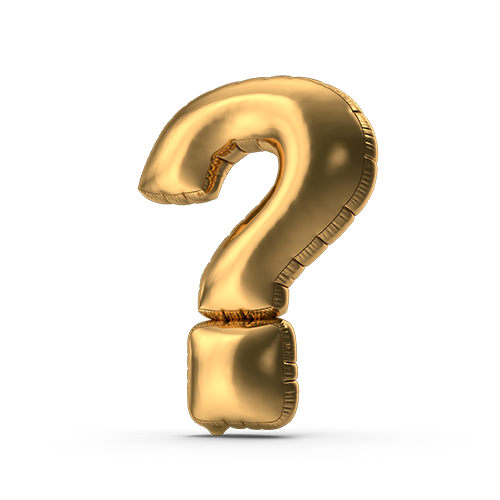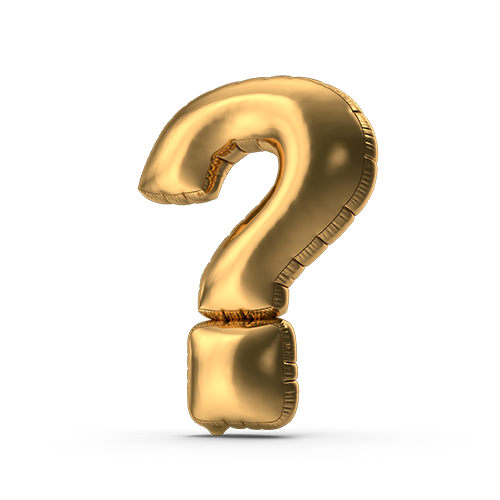 Exclusive Photo Experiences Photo shoots Coming Soon