Crete
Greece
Hire Crete photographer with The Photo Experience. There's nothing like captured sunny memories from a vacation in the Mediterranean to make your friends and family jealous! The city is simply beautiful, but there are some spots we love more than others. From azure waters and white beaches (even a pink one) to vast mountain ranges and ancient ruins. This lovely island has plentiful amazing spots to shoot!
We will create perfect photo memories at stunning locations such as Old Venetian Harbor, Elafonissi Beach, or Egyptian Lighthouse. Those avenues with TPE will take you through a diverse patchwork of international top photography spots in the world. There is nothing better than photo shoot with TPE. Check How it works
Or do you want to leave the location photo shoot in the hands of The Photo Experience creative team? If so we can take you to our secret location! So our Crete photographer will show you a great spot but the question is are you ready for adventure?
Thank you for choosing us, enjoy your photo shoot with The Photo Experience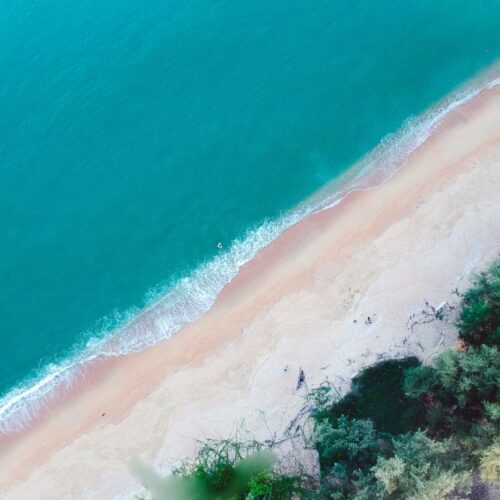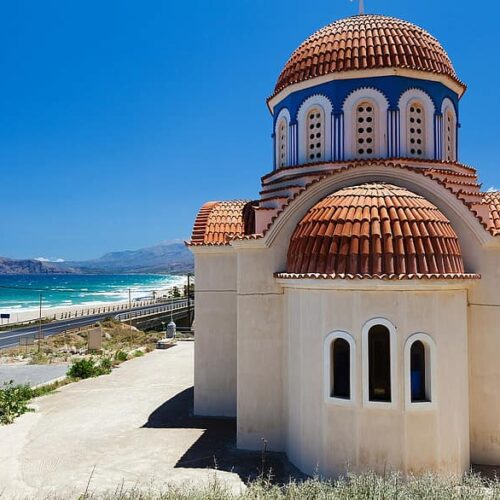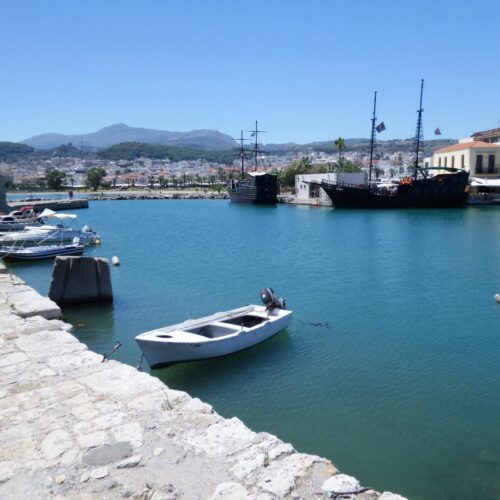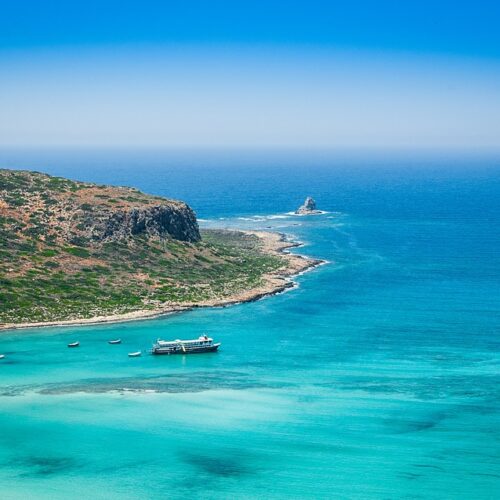 Suggested top 3 locations
Old Venetian Harbor


Enjoy the colorful architecture of the harbor front buildings, stroll along the path, and relax on one of the benches. The photos you get really change depending on where you're standing, so explore all the angles you can!

Elafonissi Beach


This southwestern beach of Crete has been voted several times as one of the most beautiful beaches in the world. The exotic turquoise water and pinkish-white sand, it is often compared to Caribbean beaches. Interestingly enough, the island was once occupied by pirates and the island was named Elafonissi, in Greek 'Treasure Island', after the treasures which were stored there.

Egyptian Lighthouse


Built originally in the sixteenth century by the Venetians, it was rebuilt by the Egyptians during the nineteenth century, hence it is referred to as both the Egyptian and Venetian lighthouse.
Secret location
Do you want to leave your location in the hands of our creative team? Want to experience a new and unique Crete Location?
The Photo Experience Crete Photographer will pick a Secret location for your shoot that is best suited to your style of the shoot you require.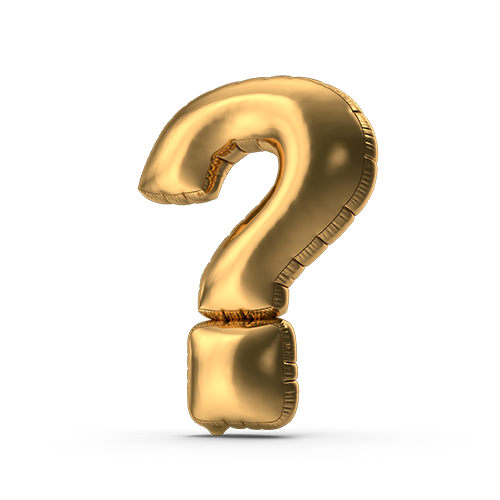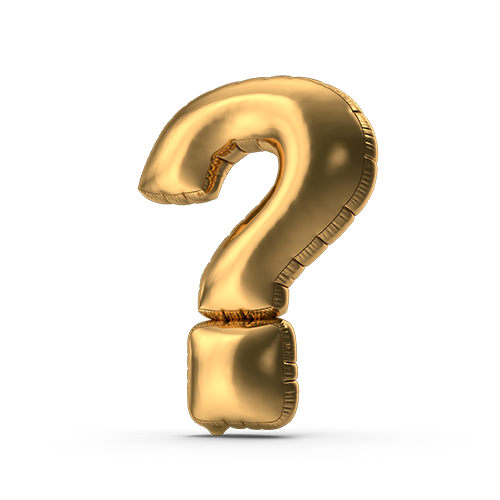 Exclusive Photo Experiences Photo shoots Coming Soon