Dallas
United States
Hire Dallas photographer today, and team up with our talented team at The Photo Experience.
The town has a local southern charm that is welcoming to any solo traveler or family of tourists. A great outing for the kids would be the Perot Museum of Nature and Science, mimicking natural phenomenons such as simulated earthquakes and tornado's.
Plenty of sights to see such as the Dallas museum of art, and fun evening activities like taking a stroll though the botanical gardens or even the aquariums and zoos.
Bare witness to one of the most important events in American history with documentation and sights of the assassination of John F. Kennedy, though grim in nature its perfect example of learning some world history as you explore the rural town. Join in with the the locals and slap on a pair of boots and a cowboy hat creating hilarious memories and pictures.
At TPE we want to offer our clients exclusion locations for photo-shoots so get in contact today we assure you nothing but perfection.
Or do you want to leave the location photo shoot in the hands of The Photo Experience creative team? If so we can take you to our secret location! So our Dallas photographer will show you a great spot but the question is are you ready for adventure? How it works
Secret location
Do you want to leave your location in the hands of our creative team? Want to experience a new and unique Dallas Location?
The Photo Experience Dallas Photographer will pick a Secret location for your shoot that is best suited to your style of the shoot you require.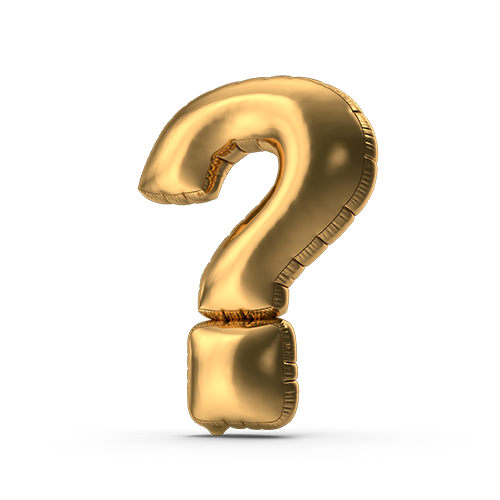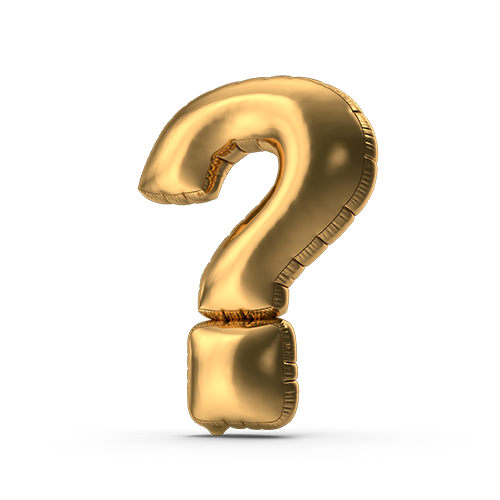 Exclusive Photo Experiences Photo shoots Coming Soon