Doha
Qatar
Hire a Doha photographer to make the most of your trip to Doha.  The capital of Qatar, Doha is situated on the coast of the Persian Gulf.
Travellers to Doha can engage with plenty of cultural experiences including the Museum of Islamic Art, and tours of the Souq Waquif, a bustling market place including the famous falcon souq. Or head inland to explore the striking desert landscape and maybe catch a glimpse of wild oryx.
Film City is a fabulous location for a photoshoot.  Solo travellers, influencers and families can all let their imaginations run wild in this recreation of an ancient Arab town.  Hire a TPE photographer in Doha to get the most from your visit.
Whether you have chosen your location or you want us to select a special place for you, book The Photo Experience today.
Thank you for choosing us, enjoy your photo shoot with The Photo Experience.
Secret location
Do you want to leave your location in the hands of our creative team? Want to experience a new and unique Doha Location?
The Photo Experience Doha Photographer will pick a Secret location for your shoot that is best suited to your style of the shoot you require.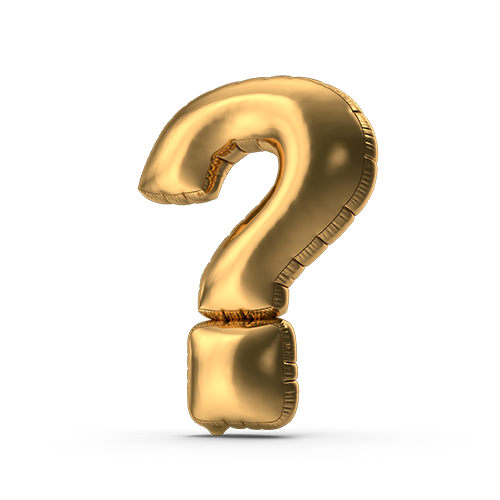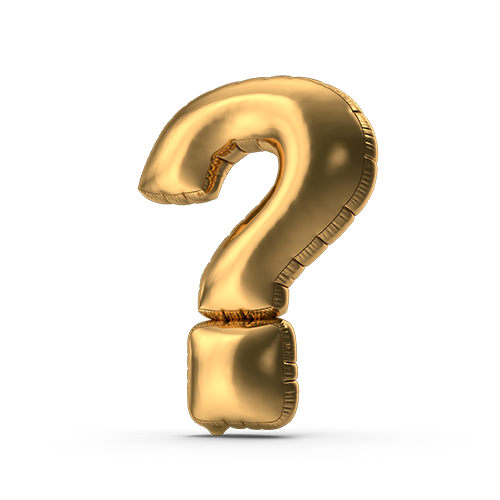 Exclusive Photo Experiences Photo shoots Coming Soon