Dublin
Ireland
Hire a Dublin Photographer for a professional record of your trip to this amazing city.  Why not book a romantic city break to this vibrant, friendly city which has something for everyone.  There are so many attractions clustered around the Dublin Bay area for you to take in.
A walk through the streets reveals the beautiful sights and amazing backdrops.  From colourful pubs and red-brick buildings to historic Churches and Viking history at Dublin Castle. And make sure you visit the Guinness Storehouse which has amazing views over the city from its 7th storey bar
Book your TPE photographer for perfect images of you looking over Dublin Bay or crossing  Ha`Penny or The O`Connell Bridge. Or explore the green spaces of Phoenix Park the largest urban park in Europe. However you want to remember your trip to Dublin, our TPE photographer will ensure your memories will be instagram-perfect.
Don`t know which Dublin location is best for you? Our  professional TPE photographer will show you a great spot, all you have to do is book.  How it works
Thank you for choosing us, enjoy your photo shoot with The Photo Experience.
Secret location
Do you want to leave your location in the hands of our creative team? Want to experience a new and unique Dublin Location?
The Photo Experience Dublin Photographer will pick a Secret location for your shoot that is best suited to your style of the shoot you require.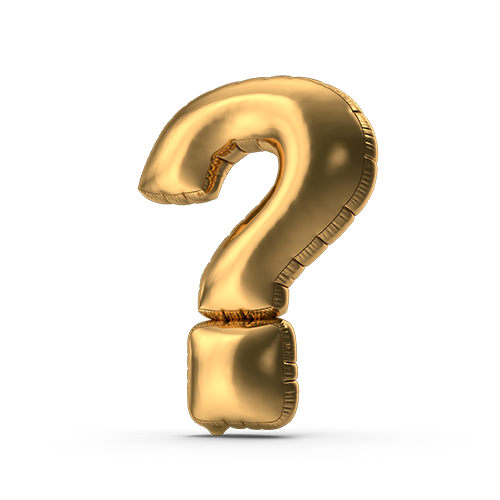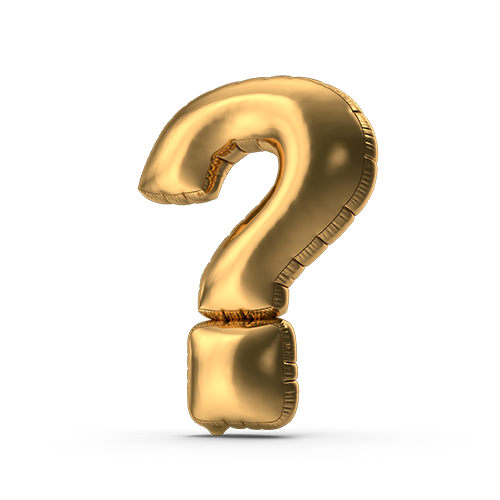 Exclusive Photo Experiences Photo shoots Coming Soon