Florence
Italy
Hire a Florence Photographer from The Photo Experience for amazing views and attractions in the archaic beauty of Italy.
The city is one of Europe's highlights the place where Leonardo da Vinci learned to paint. A sculptural masterpiece it is home to some of world's most historic buildings and sights. Perfect for engagement or wedding photographs, accompanied by wide array of cathedrals. Have a family gathering and sample the finest cuisine the worlds has to offer. Authentic pizza, pasta dishes from local diners and street markers. It may be expensive however it acts as seal of approval for its quality.
It is a perfect holiday destination allowing tourists to make the most of their vacation time. Visit the bridge of Ponte Vecchio lined with jewellery shops packed with fellow travellers looking to experience the charm of the romantic residence.
We hope you chose this location for your picture opportunities, book a lens today and start your journey with the TPE team today. Or do you want to leave the location photo shoot in the hands of The Photo Experience creative team? If so we can take you to our secret location! So our Florence photographer will show you a great spot but the question is are you ready for adventure? How it works
Secret location
Do you want to leave your location in the hands of our creative team? Want to experience a new and unique Florence Location?
The Photo Experience Florence Photographer will pick a Secret location for your shoot that is best suited to your style of the shoot you require.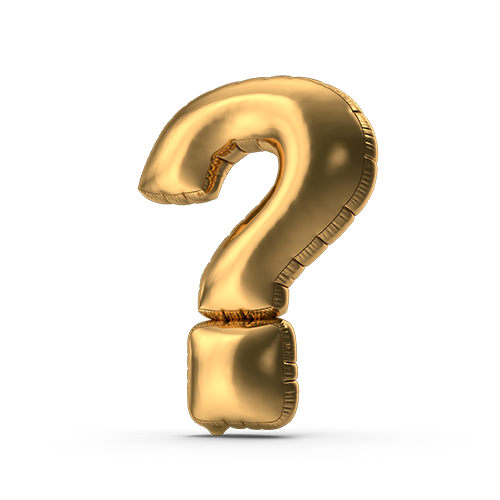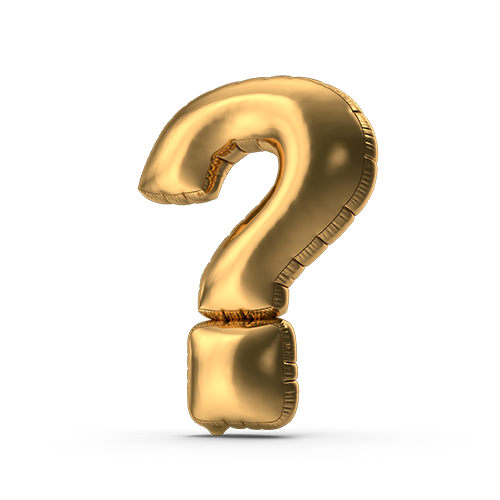 Exclusive Photo Experiences Photo shoots Coming Soon