Grindavik
Iceland
Destination Grindavik! Grindavik photographer to book!   A fishing town on the southern peninsula of Iceland, but  best known as the location of the Blue Lagoon. This iconic tourist attraction is on all our travel lists.
The island is renowned for  amazing geo-thermal sights.   Visit the  Gunnuhver hot springs, Brimketill Lava Rock  and the  impressive volcanoes.
The Blue Lagoon itself may not be the ideal spot for a romantic proposal but with amazing cliffs, coastlines and waterfalls nearby we know our TPE photographer can find the perfect location for you. Skogafoss is a popular waterfall  to surprise your loved one with that important question and when you hire a Grindavik TPE photographer you can guarantee  an equally stunning and private location.
Black lava sands, glaciers and ocean scenery Grindavik is a great location for getting the Icelandic experience.  Whether you are booking as a solo traveller, couple or family group, book a Grindavik photographer who is an expert in outdoor photography to record your unique memories.
Thank you for choosing us, enjoy your photo shoot with The Photo Experience.
Secret location
Do you want to leave your location in the hands of our creative team? Want to experience a new and unique Grindavik Location?
The Photo Experience Grindavik Photographer will pick a Secret location for your shoot that is best suited to your style of the shoot you require.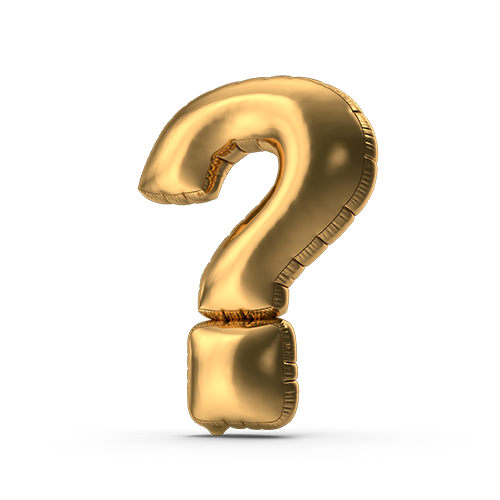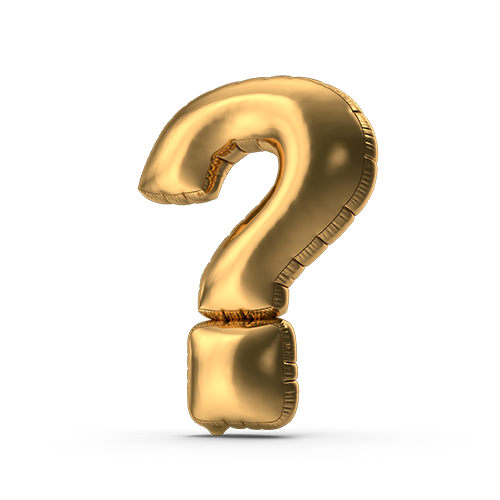 Exclusive Photo Experiences Photo shoots Coming Soon