Guangzhou
China
Hire a Guangzhou Photographer, are TPE community will give you the best results for your picturesque journey of China.
Guangzhou is known mostly for having the longest standing and largest trade fair in China. The main languages spoken by the locals are Mandarin and Cantonese.
The city is bright a welcoming, a perfect travel destination for you-tubers and influencers. There are many tourist attractions to visit for those of business or vacation. Take an architectural tour of Shanmian Island filled with distinctive statues, buildings, fountains and a buzzing nightlife.
The Chimelong Safari Park offers families and solo travellers picture perfect opportunity for a scenic walk. Tourist and locals alike can marvel at the tallest structure of the Canton Tower, which offers a birds-eye view of the city a great photograph especially when seen at night, illuminated by the lights lining the Pearl River. Speaking off, why not take a cruise on china's third longest river, the backdrop to your photographs constantly evolving giving you variety in your engagement pictures perhaps?
The Photo Experience team offer a professional lens with great spots for photo-shoots so do book today!
Or do you want to leave the location photo shoot in the hands of The Photo Experience creative team? If so we can take you to our secret location! So our Guangzhou photographer will show you a great spot but the question is are you ready for adventure? How it works
Thank you for choosing us, enjoy your photo shoot with The Photo Experience.
Secret location
Do you want to leave your location in the hands of our creative team? Want to experience a new and unique Guangzhou Location?
The Photo Experience Guangzhou Photographer will pick a Secret location for your shoot that is best suited to your style of the shoot you require.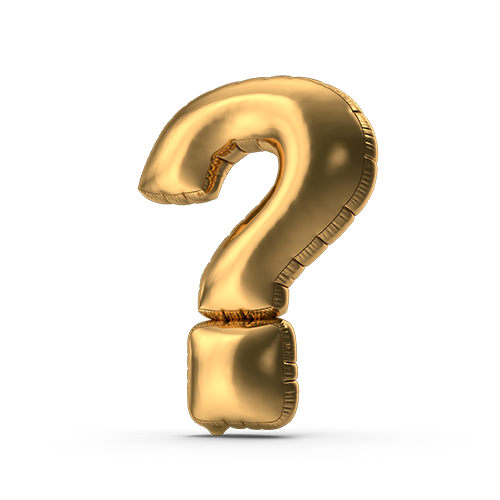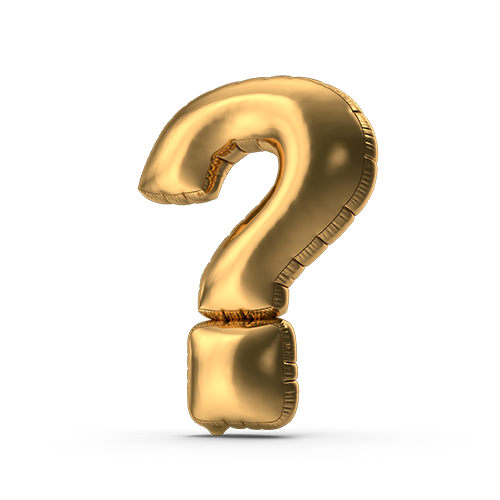 Exclusive Photo Experiences Photo shoots Coming Soon