Hawaii
United States
Hire Hawaii photographer with The Photo Experience. Who doesn't love Hawaii? A place revered for it's tropical nature and relaxing atmosphere. A hot spot for newly-weds jetting off from their wedding or influencers making the rest of us feel jealous. Why should they have all the fun? Say aloha to the sharks as you swim in the deep blue with them. Explore the beauty of Hawaii and allow our Hawaii Photographer to take care of all your picture needs, capture the scenery and enjoy the pride and heritage of it's people.
Or do you want to leave the location photo shoot in the hands of The Photo Experience creative team? If so we can take you to our secret location! So our Hawaii photographer will show you a great spot but the question is are you ready for adventure?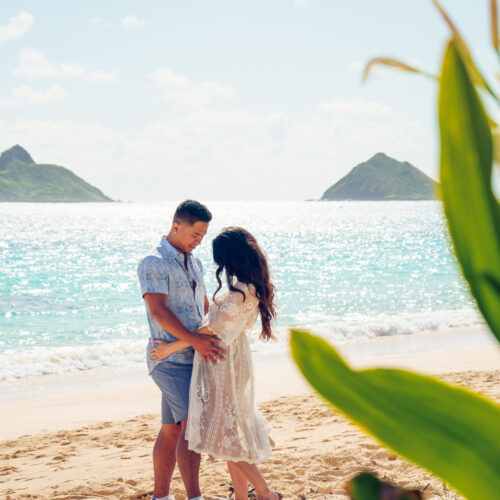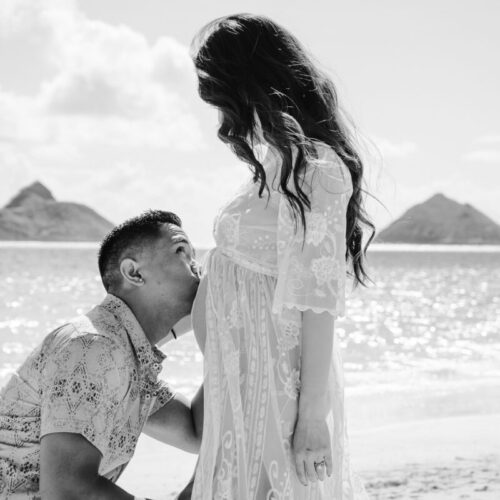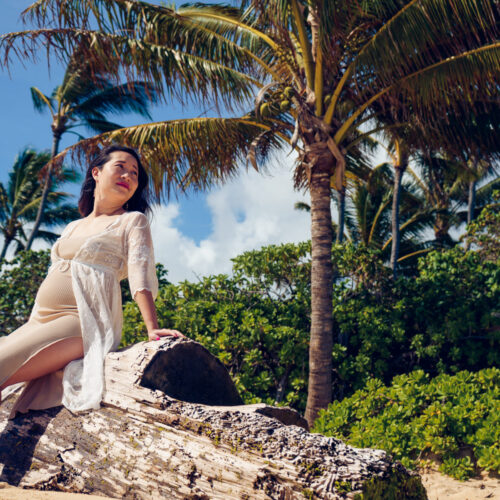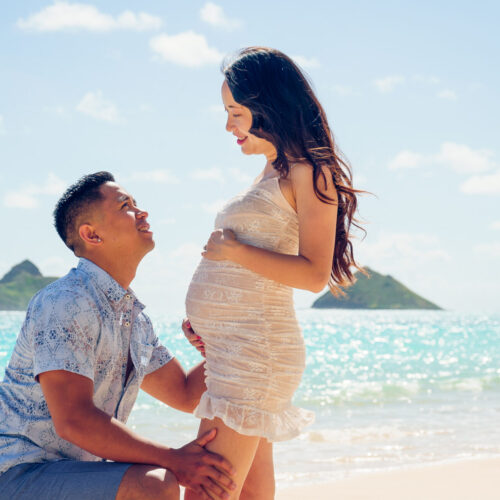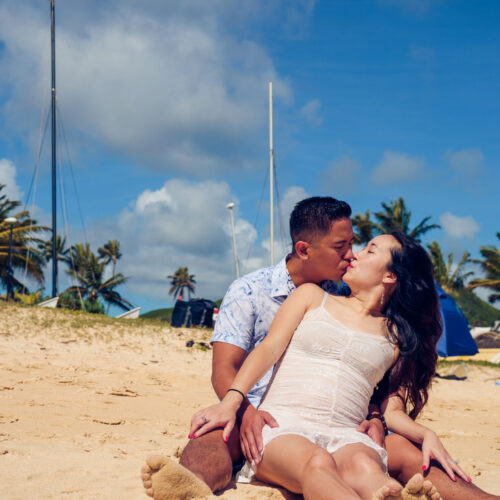 Suggested top 3 locations
The Pillbox Trail


is one of the most breath taking places in the island, and is the perfect view of Lanikai beach right above. Amazing location for romantic photo shoot with TPE.

Laie


is a small coastal town with a gorgeous coastline and amazing views of the Koʻolau Mountain Range. It is a very quiet area and there are plenty of places to pull off from the road for TPE can capture the private slice of paradise for you.

Kaaawa


However, Stunning mountain backdrop that complements the tall, blowing palm trees and perfect tropical setting. It's very Isolated and beautiful which is perfect for TPE to capture the most unique pictures for you.
Secret location
Do you want to leave your location in the hands of our creative team? Want to experience a new and unique Hawaii Location?
The Photo Experience Hawaii Photographer will pick a Secret location for your shoot that is best suited to your style of the shoot you require.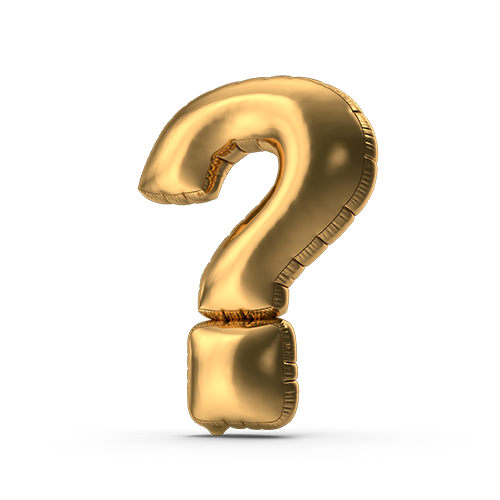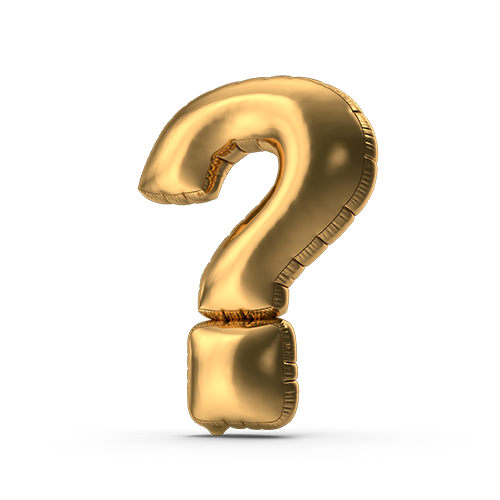 Exclusive Photo Experiences Photo shoots Coming Soon