Helsinki
Finland
Hire Helsinki photographer with The Photo Experience. Helsinki is famous for its pastel-colored Art Nouveau buildings and world-class modern design. From cafés and churches to amazing architecture and interior design.
Enjoy the Suomenlinna, a fortress that is only accessible through water travel, a unique experience that not many people would be able to visit. Or perhaps  Seurasaari Island and the open air museum. The outdoor location is set with cafes, clothing stores and farms. This area is perfect for pictures of family outings a wonderful place to make memories with friends.
Or do you want to leave the location photo shoot in the hands of The Photo Experience creative team? If so we can take you to our secret location! So our Helsinki photographer will show you a great spot but the question is are you ready for adventure?  How it works
Thank you for choosing us, enjoy your photo shoot with The Photo Experience.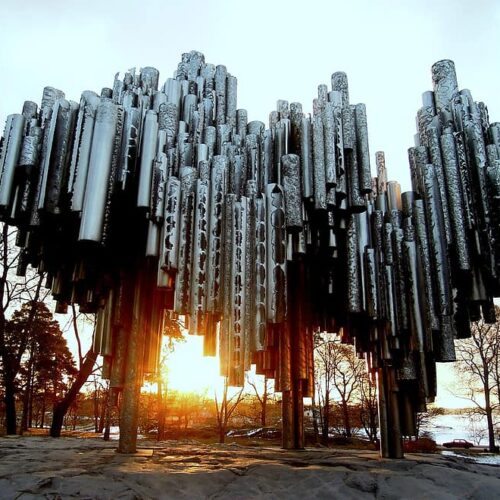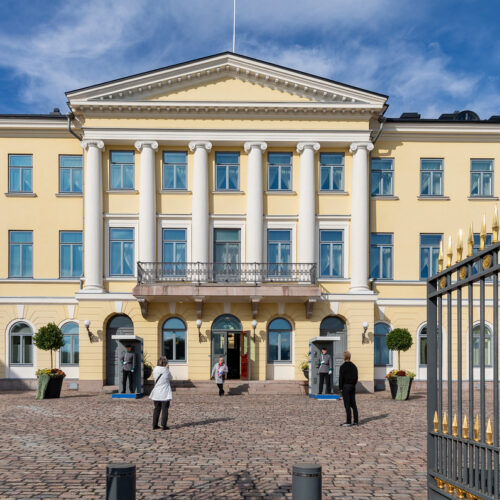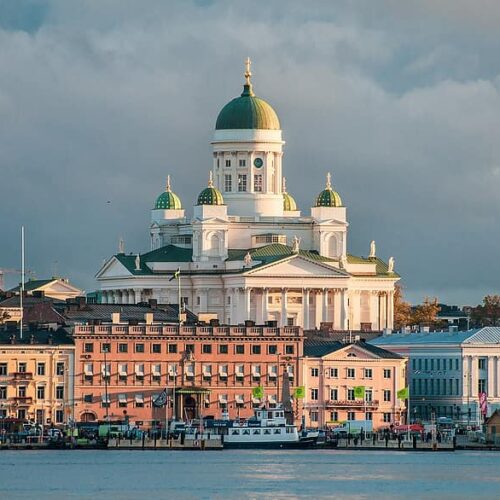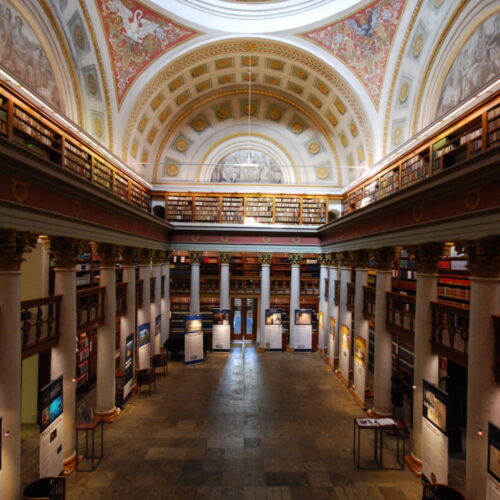 Suggested top 3 locations
Helsinki Cathedral


This beautiful cathedral was built during the Russian Czarist Empire by Carl Ludvig Enge in 1852 and was based on the architecture of the St. Isaac Cathedral in St Petersburg in Russia

National Library of Finland


The architectural masterpiece is the National Library of Finland that was first built in the Russian empire era at the same time as the Helsinki Cathedral. It's actually the oldest library in Finland and right next door in Senate Square.

Sibelius monument


The statue was built ten years after his death by Eila Hiltunen in his honour as a surrealist monument. It's made out of 600 steel organ pipes and a surrealist bust of Sibelius is nearby. So, make sure you go inside and lookup for a different perspective!
Secret location
Do you want to leave your location in the hands of our creative team? Want to experience a new and unique Helsinki Location?
The Photo Experience Helsinki Photographer will pick a Secret location for your shoot that is best suited to your style of the shoot you require.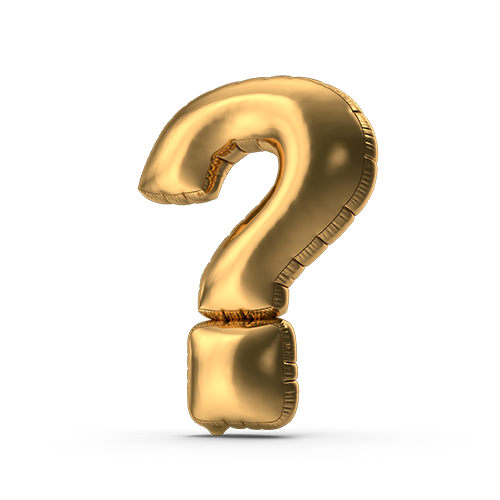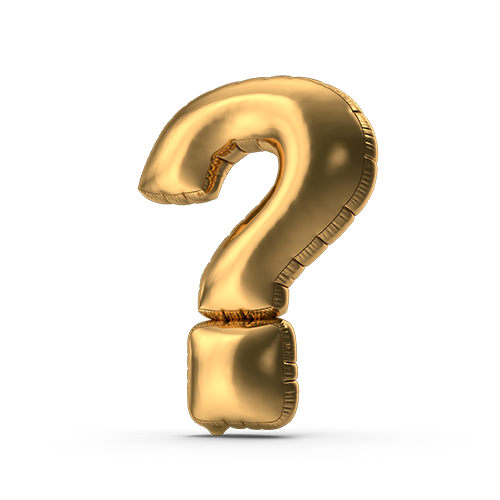 Exclusive Photo Experiences Photo shoots Coming Soon