Istanbul
Turkey
Hire Istanbul photographer with The Photo Experience. Istanbul is Turkey's largest city and the only country in the world that cuts across two continents – Asia and Europe. Istanbul is city enriched with culture and history. The city has numerous locations that are perfect for your TPE photo shoot.
Let us create perfect photo memories at stunning locations such a Sultanahmet Square, Hagia Sophia, Dolmabahçe Palace.
Or do you want to leave photo shoot in the hands of The Photo Experience creative team? If so we can take you to our secret location! So our Istanbul photographer will show you a great spot but the question is are you ready for adventure? How it works
Thank you for choosing us, enjoy your photo shoot with The Photo Experience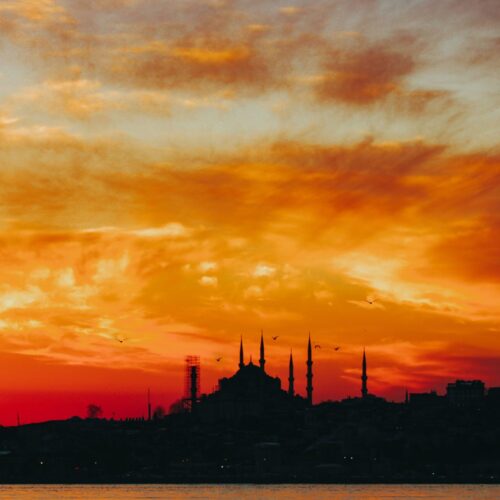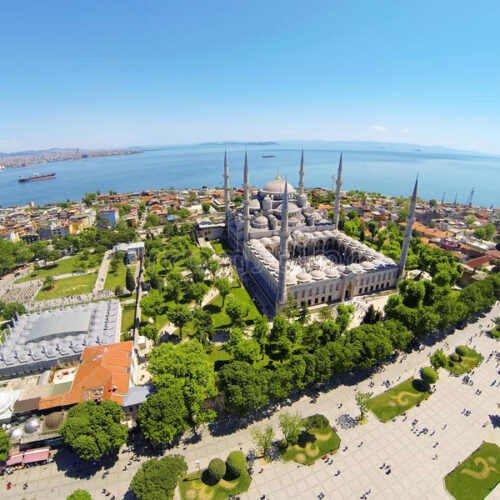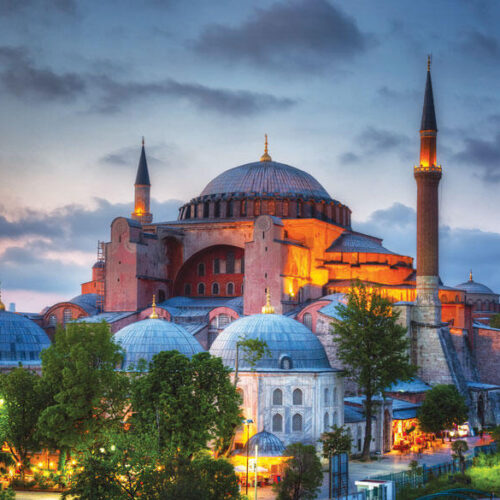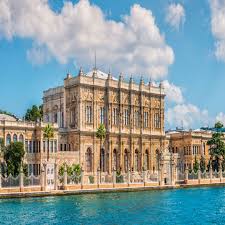 Suggested top 3 locations
Sultanahmet Square


The Sultanahmet Square, also known as Hippodrome and surrounded by the famous Blue Mosque, Hagia Sophia Museum. This location is perfect for a wide range of TPE photo shoots, due to the many different locations close to the square.

Hagia Sophia


Hagia Sophia museum is a great architectural beauty and an important monument both for Byzantine and for Ottoman Empires. A photo shoot outside this museum can provide the back drop for the shoot, ideal for families, couples and proposals.

Dolmabahçe Palace


Dolmabahce Palace built in 19th century is one of the most glamorous palaces in the world. Istanbul's first European-style palace was an opulent one, excessive in size and filled with gold and crystal.
Secret location
Do you want to leave your location in the hands of our creative team? Want to experience a new and unique Istanbul Location?
The Photo Experience Istanbul Photographer will pick a Secret location for your shoot that is best suited to your style of the shoot you require.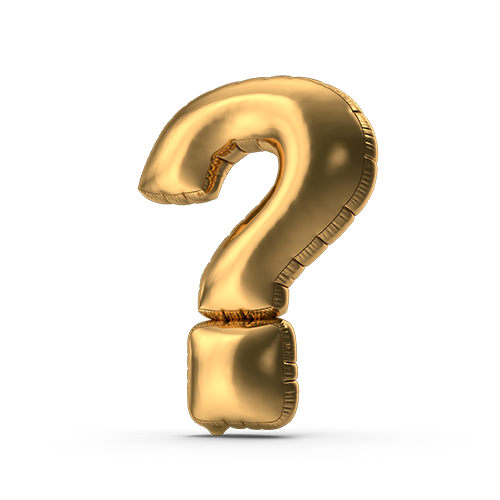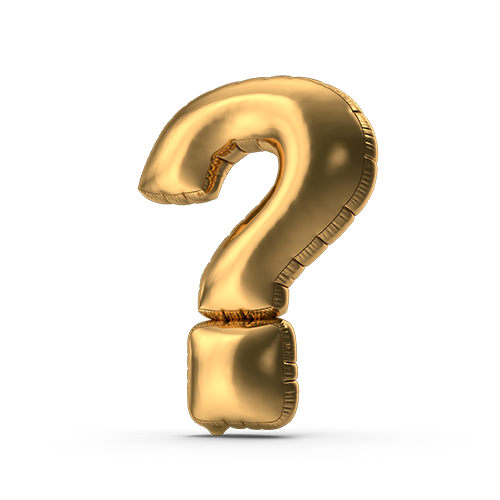 Exclusive Photo Experiences Photo shoots Coming Soon