Jerusalem
Israel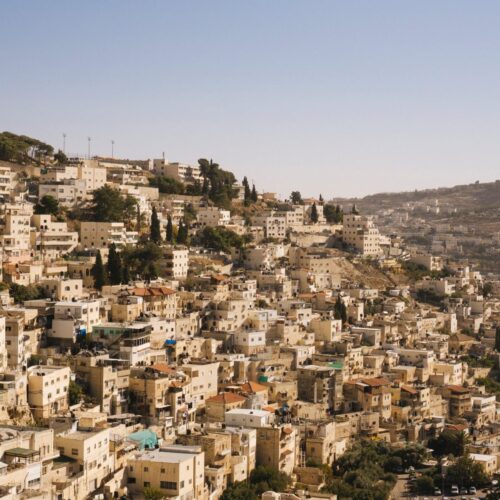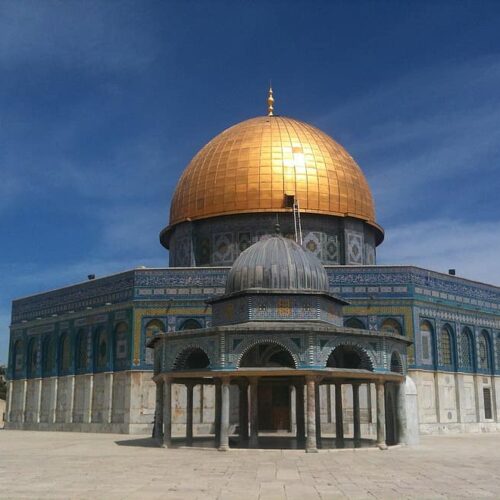 Suggested top 3 locations
Via Dolorosa


Jesus spent his last moments walking this historic path. Retrace his steps while in Jerusalem. There is an amazing energy in these streets.

Western Wall


The Western Wall or Wailing Wall is one of the holiest sites in all of Judaism. It is one of the most famous places in Jerusalem because of its importance to Jews and the spiritual essence them emanates from the walled remains of the second temple.

Dome of the Rock


The Islamic Shrine, Dome of the Rock lies on Temple Mount and is the third most holy site in Islam. Viewable from many points in the city, it is no wonder it is a popular photo spot in Jerusalem. It is probably the most well-known structure in the region. Its shimmering dome and bright colors make it a beautiful backdrop for photos.
Secret location
Do you want to leave your location in the hands of our creative team? Want to experience a new and unique Jerusalem Location?
The Photo Experience Jerusalem Photographer will pick a Secret location for your shoot that is best suited to your style of the shoot you require.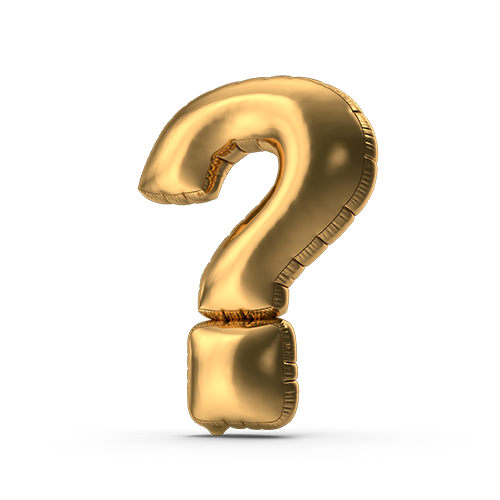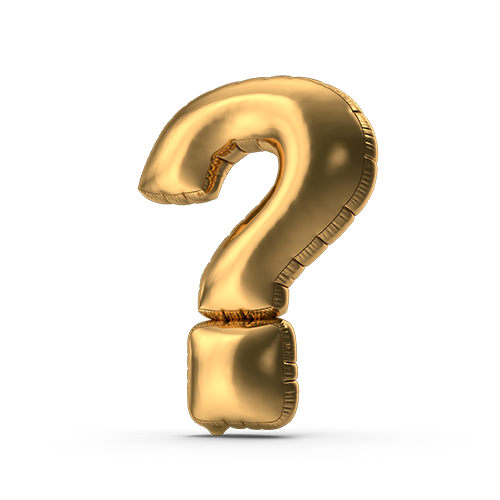 Exclusive Photo Experiences Photo shoots Coming Soon