Johannesburg
South Africa
Hire a Johannesburg photographer today for a professional photo shoot for solo travellers, couples and groups.
While you are here take a lift to the top of the Carlton Centre to get amazing views over the sky scraper skyline of the  city. Or travel away from the central business district journey to  Maboneng,  a vibrant and unique area.    Visitors enjoy the fine art galleries and museums, markets, lively rooftop bars and amazing parties. You will be surprised to find that graffiti is legal in the city so there`s always a fresh  backdrop for a vibrant photo shoot.
Guided tours are available to the  former home of Nelson Mandela  and the Hector Pieterson museum.  These are both found in Soweto where you can experience welcoming township life.
So whatever style you want from your Johannesburg photo shoot our TPE photographer will be on hand to deliver. And if you want to leave the location photo shoot in the hands of The Photo Experience creative team, our Johannesburg photographer can take you to our secret location.  Book your Johannesburg photographer  today.  How it works
Thank you for choosing us, enjoy your photo shoot with The Photo Experience.
Secret location
Do you want to leave your location in the hands of our creative team? Want to experience a new and unique Johannesburg Location?
The Photo Experience Johannesburg Photographer will pick a Secret location for your shoot that is best suited to your style of the shoot you require.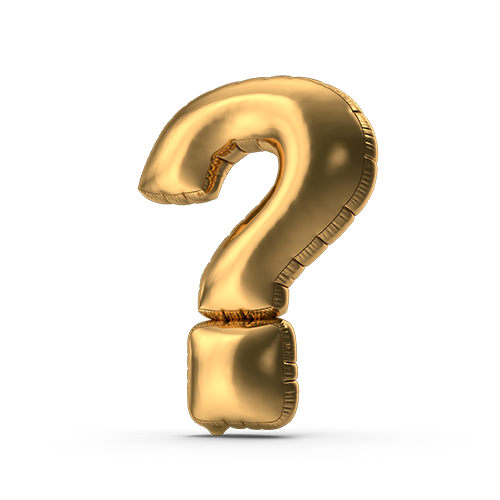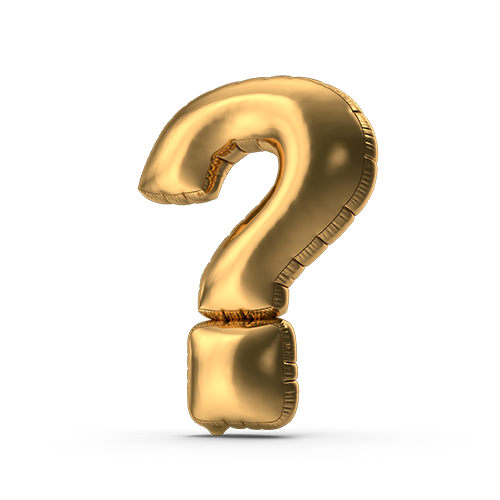 Exclusive Photo Experiences Photo shoots Coming Soon