Lanzarote
Spain
Hire a Lanzarote Photographer and capture the stunning locations which are located in the Canary Islands off the coast of Morocco. As far as landscapes are concerned, Lanzarote looks a little like the planet Mars blended with the Mediterranean Coast. It's barren and rocky scenery is so shocking at first glimpse it actually takes a while for your eyes to adjust to the lack of green.
Visit the local tourist attraction the Timanfaya National Park, charming Puerto del Carmen Old Town or El Golfo.
Get in touch with The Photo Experience team and have your photo needs met with expert advice and exclusive photo shoot locations in Lanzarote.
Or do you want to leave the location photo shoot in the hands of The Photo Experience creative team? If so we can take you to our secret location! So our Lanzarote photographer will show you a great spot but the question is are you ready for adventure? How it works
Thank you for choosing us, enjoy your photo shoot with The Photo Experience.
Suggested top 3 locations
Timanfaya National Park


The Timanfaya National Park is home to the famous Montanas del Fuego (Fire Mountains). It is landscape seems as though it belongs on the moon; the result of volcanic eruptions from as recently as 300 years ago. Lava and magma have created a scene straight out of science fiction.

El Golfo


Located to the southwest of the island, the El Golfo region is famous for the unusual green lagoon that sits on its volcanic black beach. The lagoon is such a unique color due to the high amount of green algae that lives underneath the water.

Puerto del Carmen Old Town


Puerto del Carmen is split into two main areas – the Old Town which is based around the original fishing village and harbor of La Tiñosa and the New Town
Secret location
Do you want to leave your location in the hands of our creative team? Want to experience a new and unique Lanzarote Location?
The Photo Experience Lanzarote Photographer will pick a Secret location for your shoot that is best suited to your style of the shoot you require.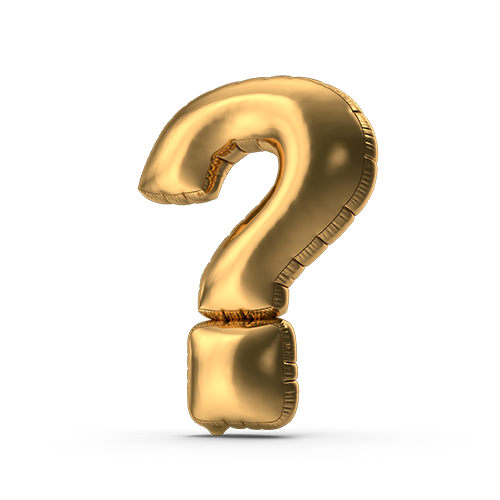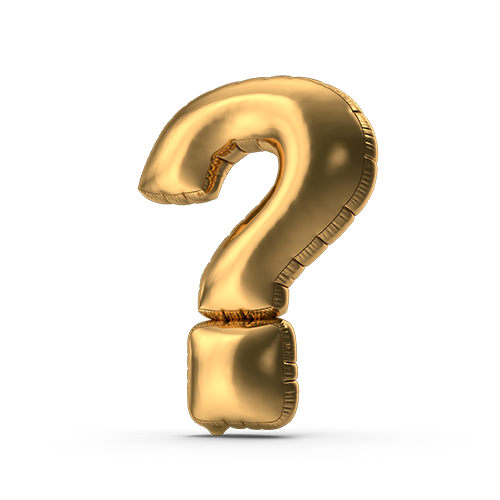 Exclusive Photo Experiences Photo shoots Coming Soon