Lisbon
Portugal
If you are travelling to Lisbon, hire a TPE photographer to record your time in this beautiful city.  Lisbon is the capital city of Portugal and has previously been voted Best City and Best City Break destination. It has iconic buildings from the Belem  Palace on the waterfront, to the red roofed buildings best  seen from high vantage points.
Miradouro da Senhora do Monte is considered one of the best instagram spots and if you choose to have your TPE photo shoot here you can take advantage of the views overlooking the city and watch the sun set over the Tagus River. The many archways and city vistas offer plenty of more unusual locations to inspire you.  When you book a TPE photographer for your Lisbon photo shoot you and your companions will have a great time. And you`ll have the professional images to capture your memories  and share with others.
Or do you want to leave the location photo shoot in the hands of The Photo Experience creative team? If so we can take you to our secret location! So our Lisbon photographer will show you a great spot but the question is are you ready for adventure? How it works
Secret location
Do you want to leave your location in the hands of our creative team? Want to experience a new and unique Lisbon Location?
The Photo Experience Lisbon Photographer will pick a Secret location for your shoot that is best suited to your style of the shoot you require.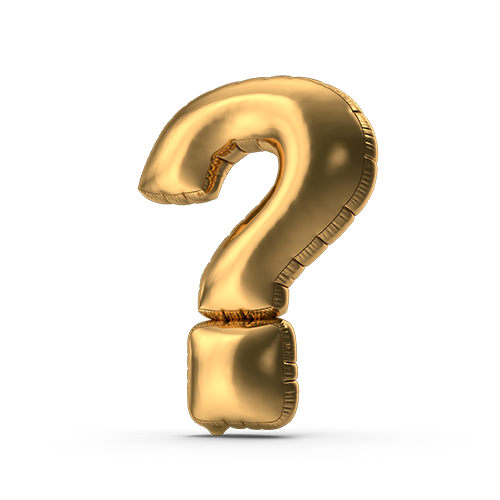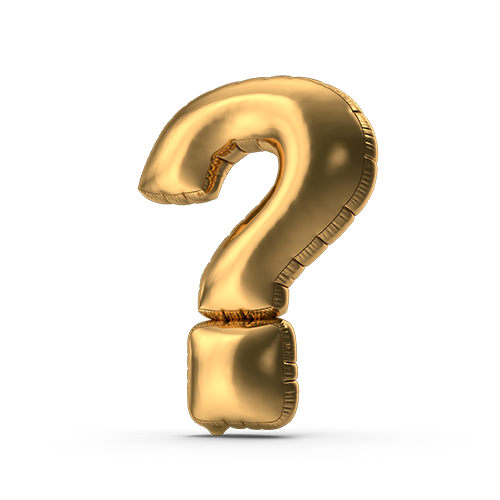 Exclusive Photo Experiences Photo shoots Coming Soon