London
United Kingdom
Hire London photographer with The Photo Experience. England's capital city, and one of  most dynamic and diverse cities in the World, with some of the most popular photo shoot locations in the world. There are endless locations for TPE to create your perfect picture memory. We will create perfect photo memories at stunning locations such Big Ben, Tower Bridge or Buckingham Palace, our photographer will take you for unforgettable experience.How it works
Or do you want to leave the location photo shoot in the hands of The Photo Experience creative team? If so we can take you to our secret location! So our London photographer will show you a great spot but the question is are you ready for adventure?
Thank you for choosing us, enjoy your photo shoot with The Photo Experience.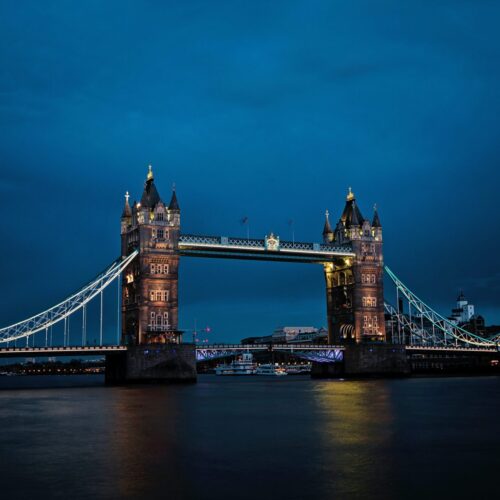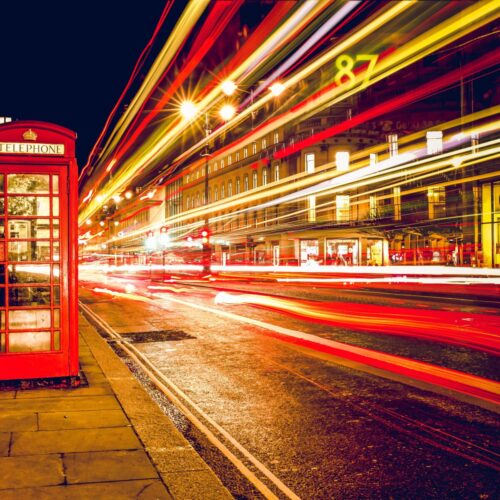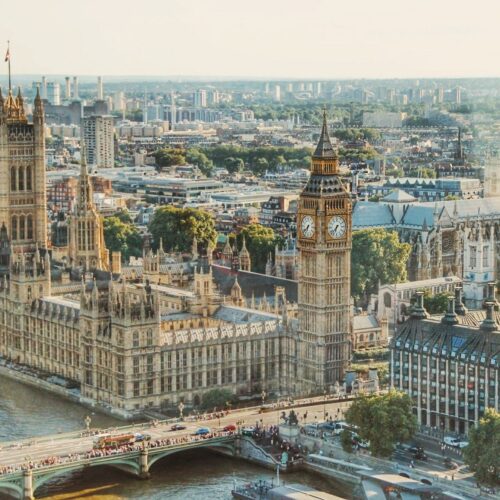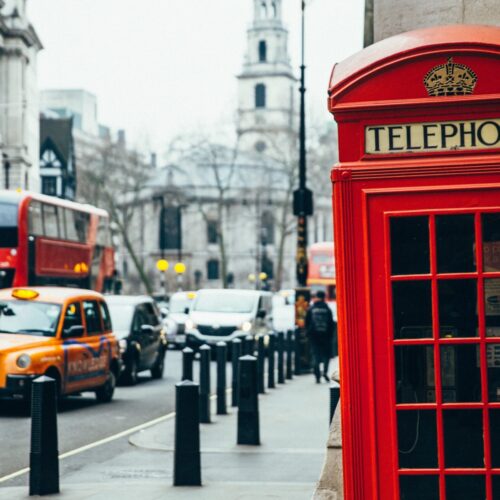 Suggested top 3 locations
Big Ben


Big Ben the iconic bell of London, and a must see for visitors to London. If your interested in Gothic buildings and architecture this is a must see . Ideal location for Models, small families and friends photo shoots.

Tower Bridge


Tower Bridge is one of London's famous bridges and one of many must-see photo shoot locations in London. TPE can capture perfects pictures with the Victorian bridge as the perfect backdrop, ideal for a solo travelers, couple shoot, and engagement photo shoots.

Buckingham Palace


Buckingham Palace is the official residence of The Queen, and has been the focus of many moments of national celebration. TPE can capture perfect images at the gates of the palace, ideal for large group for photo shoots.
Secret location
Do you want to leave your location in the hands of our creative team? Want to experience a new and unique London Location?
The Photo Experience London Photographer will pick a Secret location for your shoot that is best suited to your style of the shoot you require.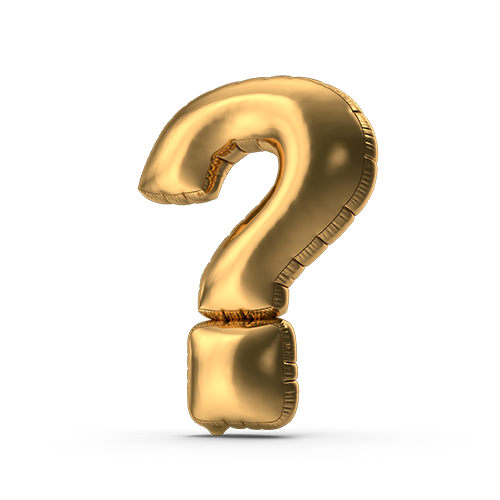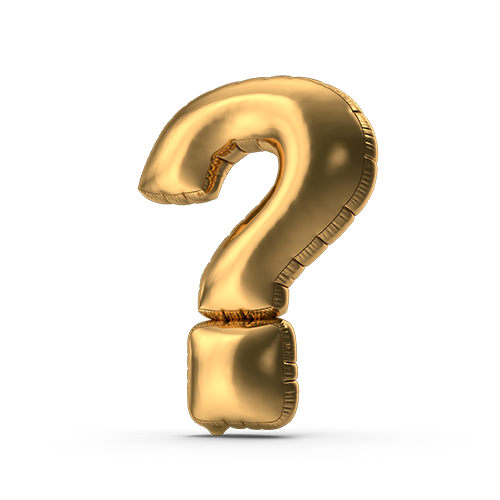 Exclusive Photo Experiences Photo shoots Coming Soon