Los Angeles
United States
Hire Los Angeles photographer with The Photo Experience. Melting pot of bold creatives and eclectic world cultures, Los Angeles offers so much beyond the glitz and glamour of Hollywood. It is a city worth of photoshoot over and over again with your TPE Los Angeles photographer.
We will create perfect photo memories at stunning locations such a Venice Beach, Bradbury Building, "Urban Light" at the <a href="https://www.lacma.org">Los Angeles Museum of Art</a> those avenues with TPE will take you through a diverse patchwork of international top photography spots in the world. There is nothing better than photo shoot with TPE. How it works
Or do you want to leave the location photo shoot in the hands of The Photo Experience creative team? If so we can take you to our secret location! So our Los Angles photographer will show you a great spot but the question is are you ready for adventure?
Thank you for choosing us, enjoy your photo shoot with The Photo Experience.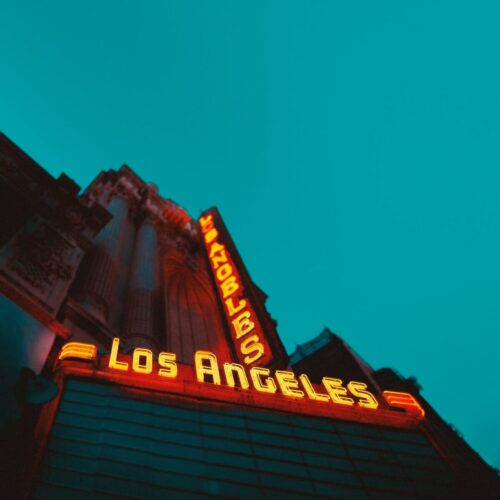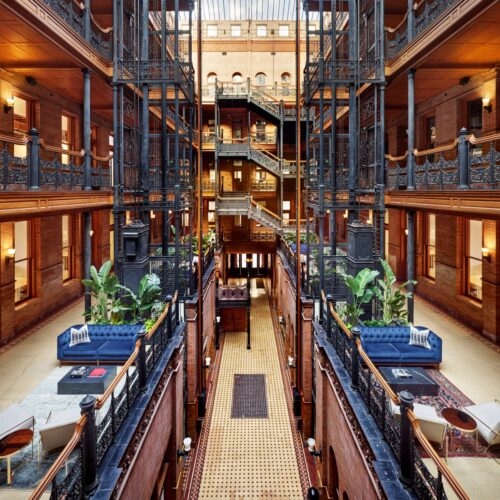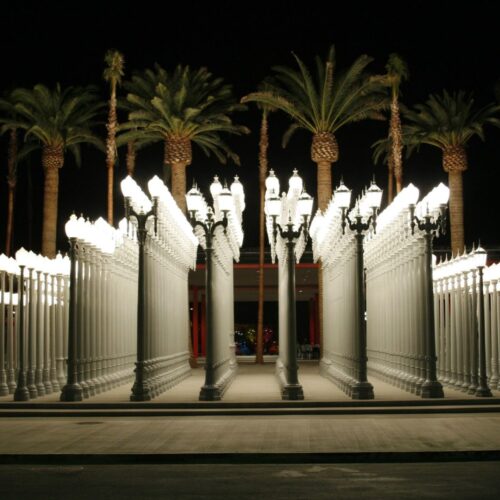 Suggested top 3 locations
1. Venice Beach


On your way to Venice Beach you'll be greeted by the "Venice" sign strung across Windward Ave. This is a fun spot to play with different compositions and creates perfect location for TPE photoshoot.A perfect TPE shooting location for fitness enthusiast, solo traveler and engagement pictures.

2.Bradbury Building


Inside of the Bradbury Building there is a vintage stairway that is hit with unique lighting from the skylight on the roof which is an amazing spot for TPE to capture perfect memories for you.

3. "Urban Light" at the Los Angeles Museum of Art


Made up of 202 restored cast iron antique street lamps, to get a unique shot with the light installation. TPE selected this location of its beautiful light composition. TPE will capture magical photos.Our Los Angeles photographer will capture photo memories with Urban Light in the background like also through them. Perfect for social media.
Secret location
Do you want to leave your location in the hands of our creative team? Want to experience a new and unique Los Angeles Location?
The Photo Experience Los Angeles Photographer will pick a Secret location for your shoot that is best suited to your style of the shoot you require.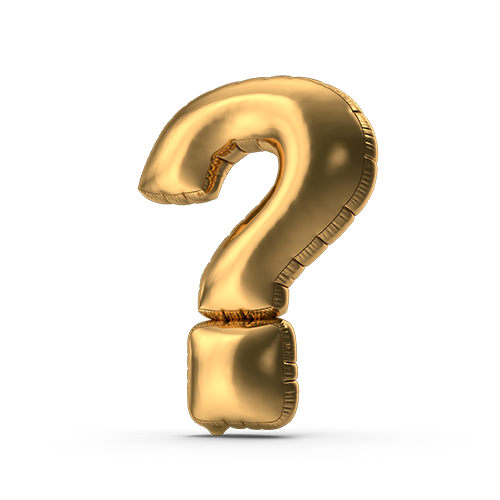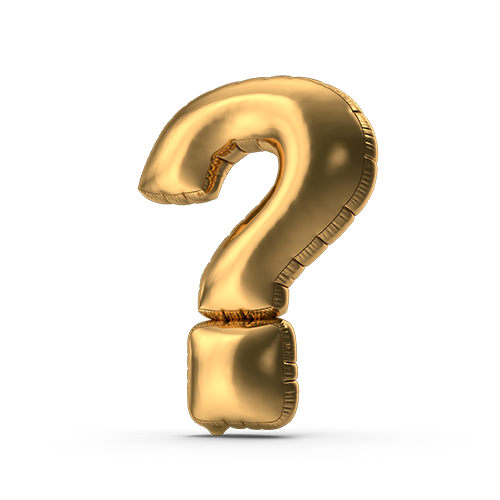 Exclusive Photo Experiences Photo shoots Coming Soon