Palma De Mallorca
Spain
Hire Mallorca photographer with The Photo Experience. The city of Palma has changed considerably, thanks to city planning and extensive renovation measures in the Old Town. The so-called "pearl of the Mediterranean" is today more beautiful than ever. The Mediterranean flair which attracts thousands of visitors can be felt in every corner. Because this photogenic streets have a neutral colour palette and are sprinkled with delightful details like mopeds and terraces. This island is perfect for photo shoot with TPE specially for solo travellers, weddings, couples.
We will create perfect photo memories at stunning locations such a Parc de la Mar, Botanicactus, Ses Salines, Mallorca Cathedral La Seu.
Or do you want to leave the location photo shoot in the hands of The Photo Experience creative team? If so we can take you to our secret location! So our Mallorca photographer will show you a great spot but the question is are you ready for adventure? How it works
Thank you for choosing us, enjoy your photo shoot with The Photo Experience.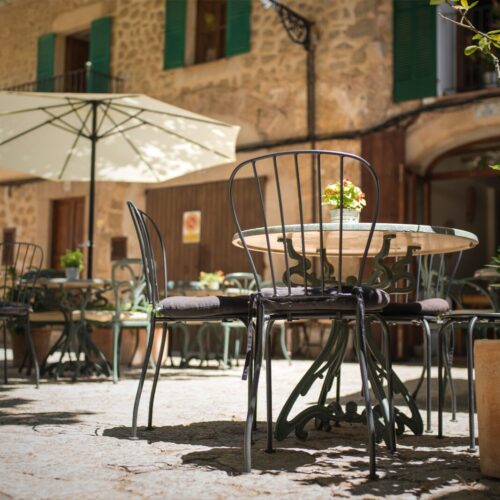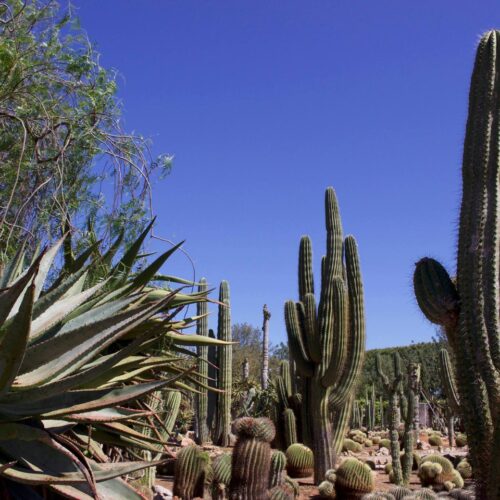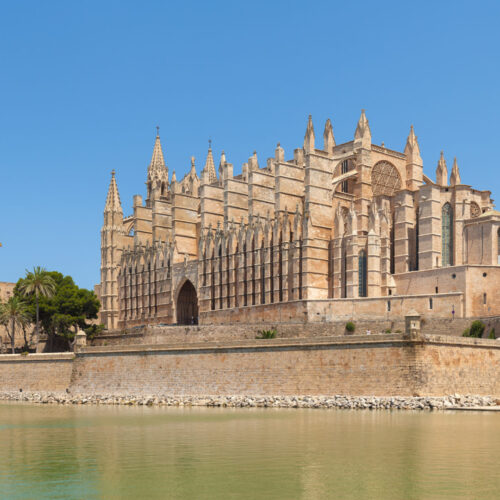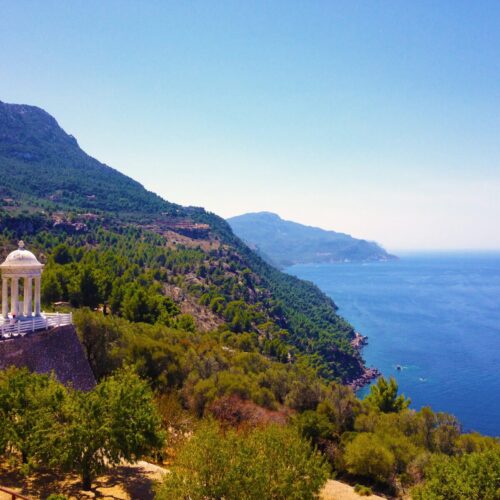 Suggested top 3 locations
Parc de la Mar


The bright-blue Mediterranean Sea, dotted with yachts and cruise liners and lined with palm trees, is the ideal backdrop for selfies or casual walking pics. Behind you is the Palma cityscape, complete with a view of the gigantic Cathedral of Santa Maria of Palma and Royal Palace of La Almudaina.

Botanicactus, Ses Salines


These gardens were opened in 1989 in Ses Salines because of the scarcity of rains in the area. With around 10,000 cacti, Botanicactus is one of the largest botanical gardens in Europe. As well as over 1,000 different species of cacti, there is a large lake, a variety of other tropical plants and an area full of native Mallorcan plants. Ses Salines area was chosen for the garden as it has the least rainfall of anywhere on the island. Wandering around, it's easy to forget that you are in Mallorca, feeling more akin to being in some strange desert or film set. The size and magnificence of the larger cacti (and the sheer abundance of them) is astounding and the gardens are well worth a visit if you're in the area.

Mallorca Cathedral La Seu


It is a popular photo motive, main attraction of Mallorca: the Palma Cathedral, also called "La Seu" or "Cathedral of Light". The Cathedral of Palma de Mallorca has a long history and its construction took 400 years. Designed in the Catalan Gothic style but with Northern European influences, it was begun by King James I of Aragon in 1229 but only finished in 1601. The cathedral is 121 metres long, 40 metres wide and its nave is 44 metres tall. The 15-meter-high entrance gate, which is faced to the sea, the El Mirador portal, is one of the most beautiful vestiges of Spanish pointed arch architecture.
Secret location
Do you want to leave your location in the hands of our creative team? Want to experience a new and unique Palma De Mallorca Location?
The Photo Experience Palma De Mallorca Photographer will pick a Secret location for your shoot that is best suited to your style of the shoot you require.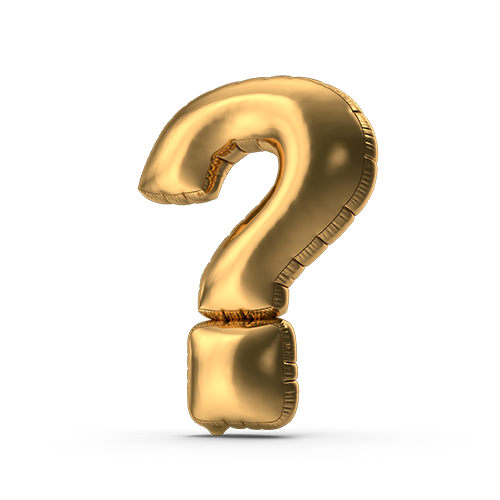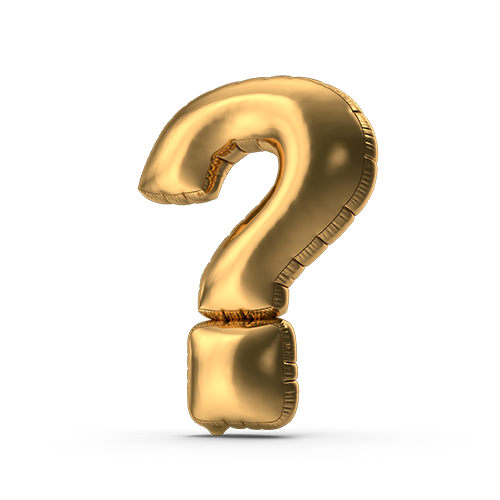 Exclusive Photo Experiences Photo shoots Coming Soon